Picture this: you're coming to the end of your trip to New York, and while you've had the time of your life the Big Apple has lived certainly up to its reputation as one of the most expensive cities in the world.
Funds are critically low, and as New York's main attractions can be costly – particularly if there are a few people in the party – you're looking for some cost-effective things to fill up the remainder of your schedule.
Well, luckily, there are a number of activities that don't have to break the bank – here is our pick of the best free things to do when you're in New York City.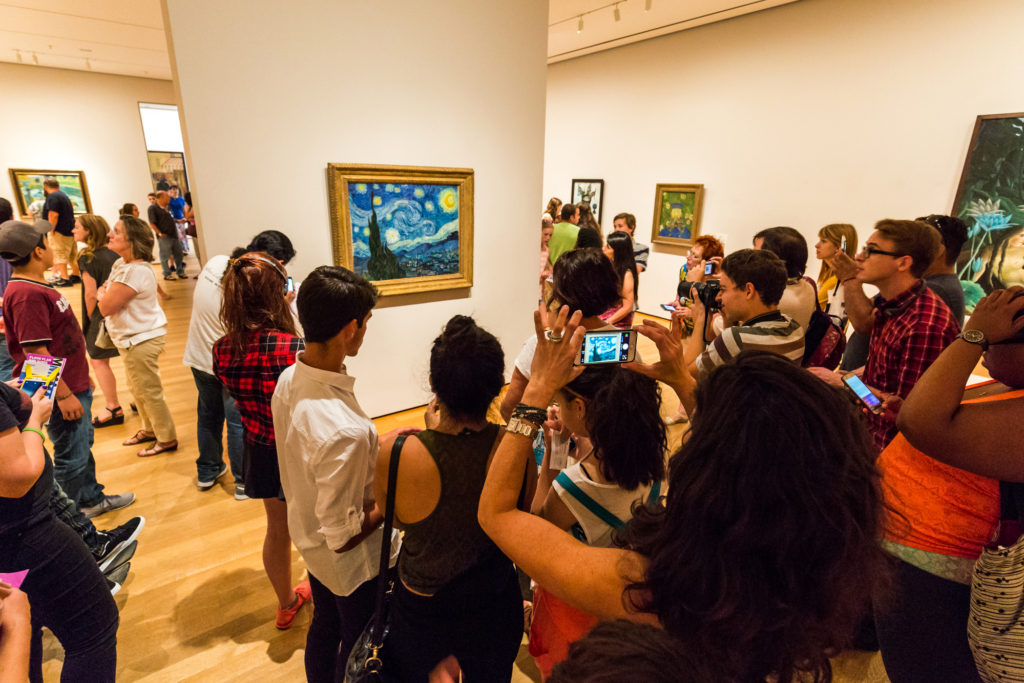 Museum of Modern Art:
If you're an avid art aficionado or even just a novice who's simply looking for something interesting to do, head over to the Museum of Modern Art on Friday as entry is free from 4 – 8pm.
Get up close to some of the world's most famous paintings and sculptures, with work from iconic artists like Picasso, Van Gogh and Salvador Dali on display.
Tickets usually cost $25, so make sure you time your visit right and you'll get to see some truly incredible pieces of work for absolutely nothing.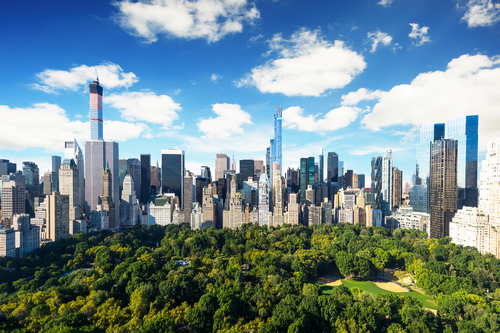 Central Park
OK, so visiting a park isn't usually top of your list of things-to see-and-do on holiday, but keep in mind this isn't your everyday holiday, nor your everyday park.
This is Central Park, the one you've seen in the movies and it's even more beautiful in real life. Explore the luscious landscape and unwind on the grass as you take in the natural beauty of the world's most famous urban park.
This is one attraction that should be a feature on everyone's itinerary, but for those on a budget looking for free things to do in New York, it's simply a must!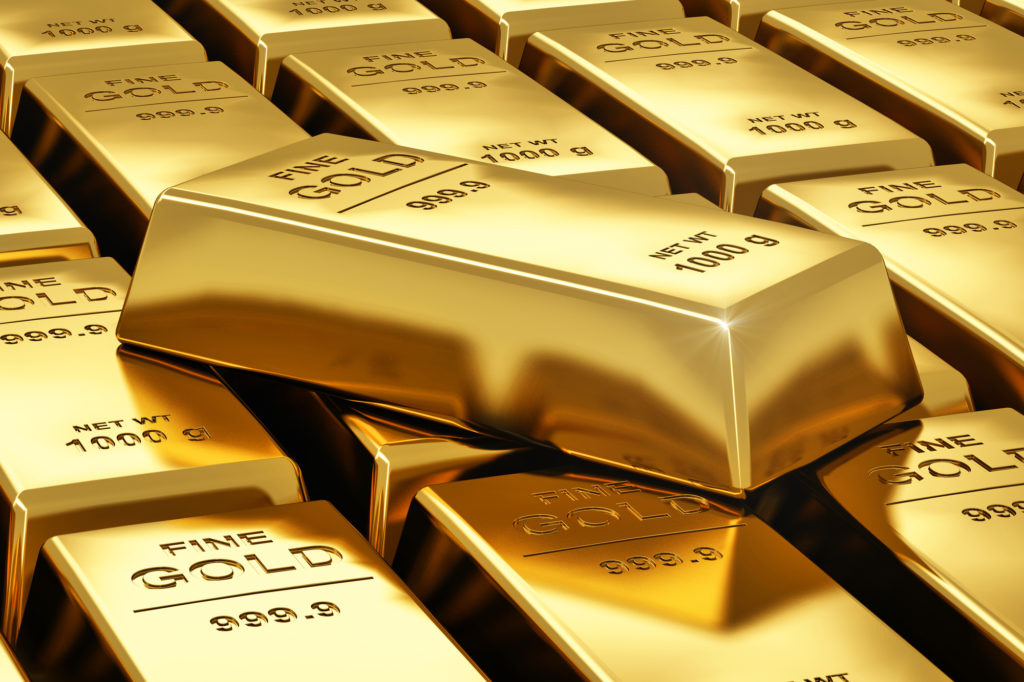 Museum & Gold Vault Tour
This one's for the lovers of bling out there, as the Federal Reserve Bank offers free guided tours of its premises every weekday from 1-2pm.
You'll be shown around the bank's premises to learn about the reserve's roles and responsibilities, and the tour ends with guests being given a view of the building's gold vault.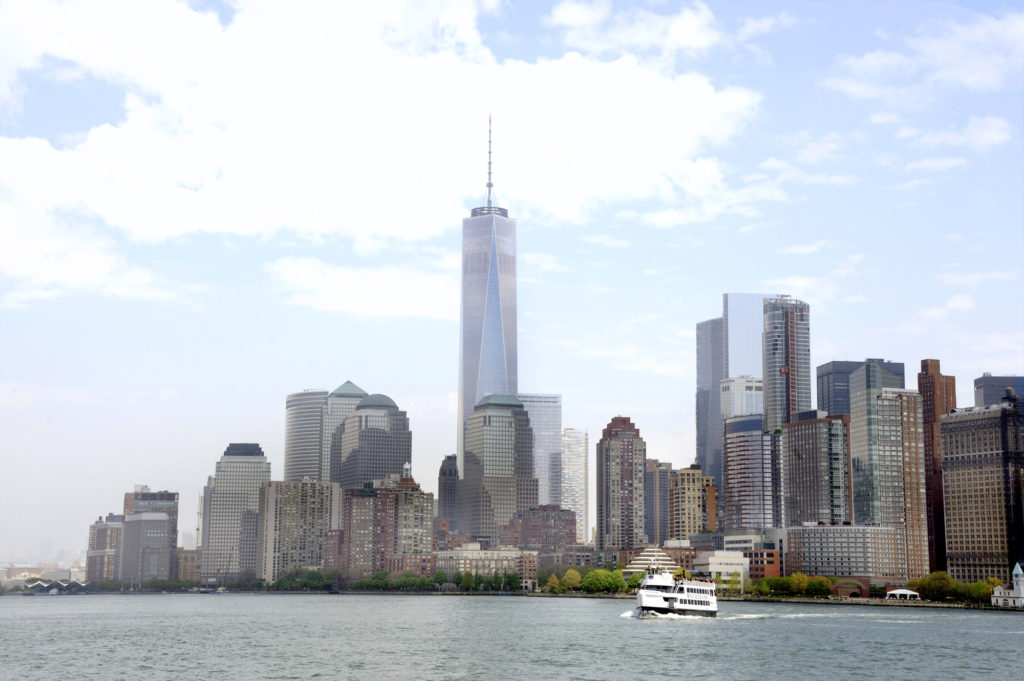 Staten Island Ferry
Looking for great up-close views of the Statue of Liberty but worried you'll have to pay for a ticket for one of the ferries that take you there? Well, fear not, as there is a totally free alternative that promises to offer equally impressive views: the Staten Island Ferry.
Since it set sail on its maiden voyage over a hundred years ago, the ferry has offered passengers a free way to see Lady Liberty while moving between Manhattan and Staten Island. The service now transports an incredible 19million people across the Hudson each year – make sure you're one of them while you're in town!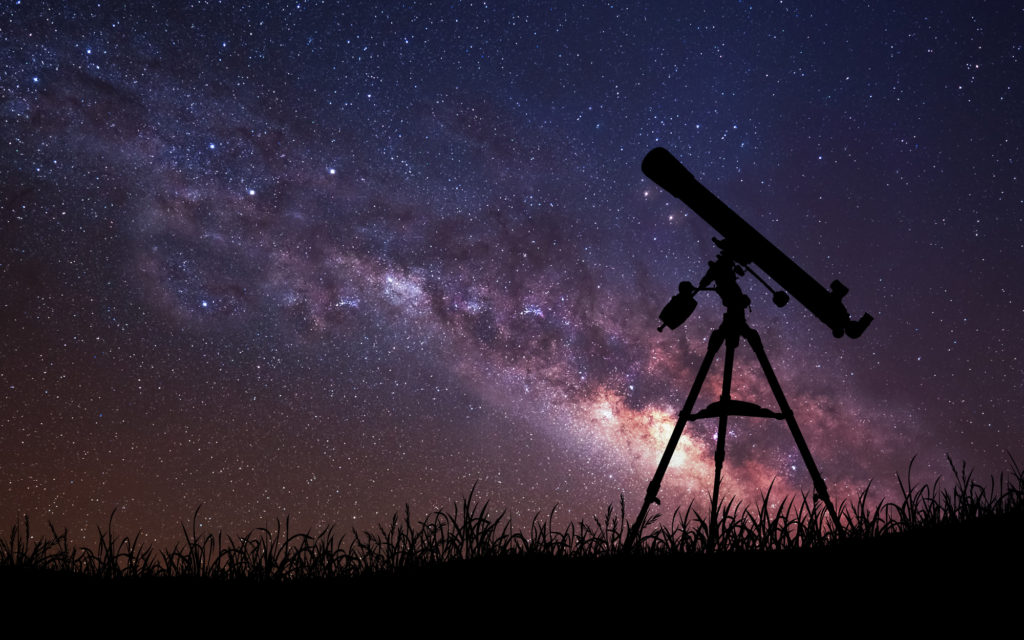 High-Line Star Gazing
While visiting the High-Line is one way to spend a cost-free afternoon, the elevated park also offers something to do at night as New York's astronomy-lovers break out the telescopes for a spot of stargazing.
Every Tuesday evening the Amateur Astronomers Association bring out their state-of-the-art equipment for a view of the night-time sky – join them between West 15th and West 16th.
Bryant Park Yoga
What better way to release your inner zen than by practising yoga in one of the city's most beautiful landscapes?
Every Tuesday morning (10am) and Thursday evening (6pm) the mats are rolled out and dozens of people can be seen pulling their favourite poses on the lawn at Bryant Park. Make sure you join them and perfect the art of stretching those muscles – not to mention your budget!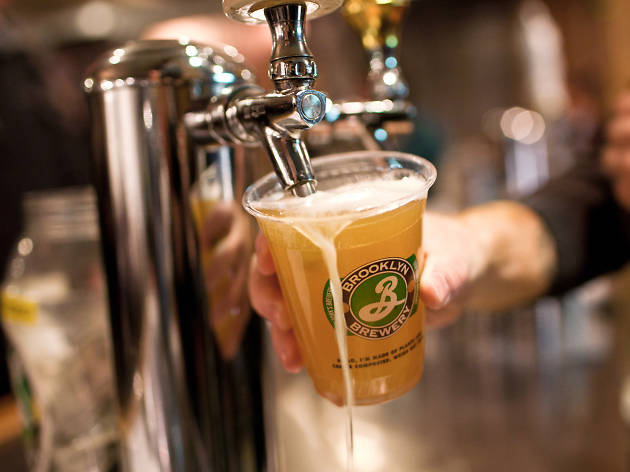 Free Brewery Tour
Beer drinkers will be delighted to learn that there are a number of free brewery tours to whet your whistle.
The most popular is the Brooklyn Brewery Tour, in Williamsburg, and for those on a budget, it'll be music to your ears to learn the tours are free at the weekend. While this won't get your any free samples – you'll need to pay a supplement for those – you will get a great tour and learn some interesting facts about the area's heritage and the history of beer in New York City.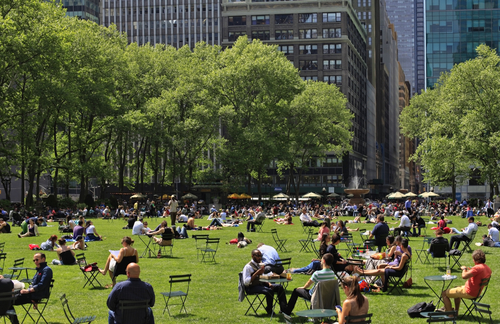 Bryant Park Film Festival
If lounging around on the lawn in Bryant Park watching a movie doesn't sound like your idea of fun, wait 'til we tell you it's free!
Every summer the HBO Film Festival sets up shop in the Manhattan park and scores of people head there, picnic blankets in tow, to watch a movie on the big screen.
While entry to the park is free, there are stalls dotted around the lawn selling refreshments so it might be wise to take a little change for those all important snacks!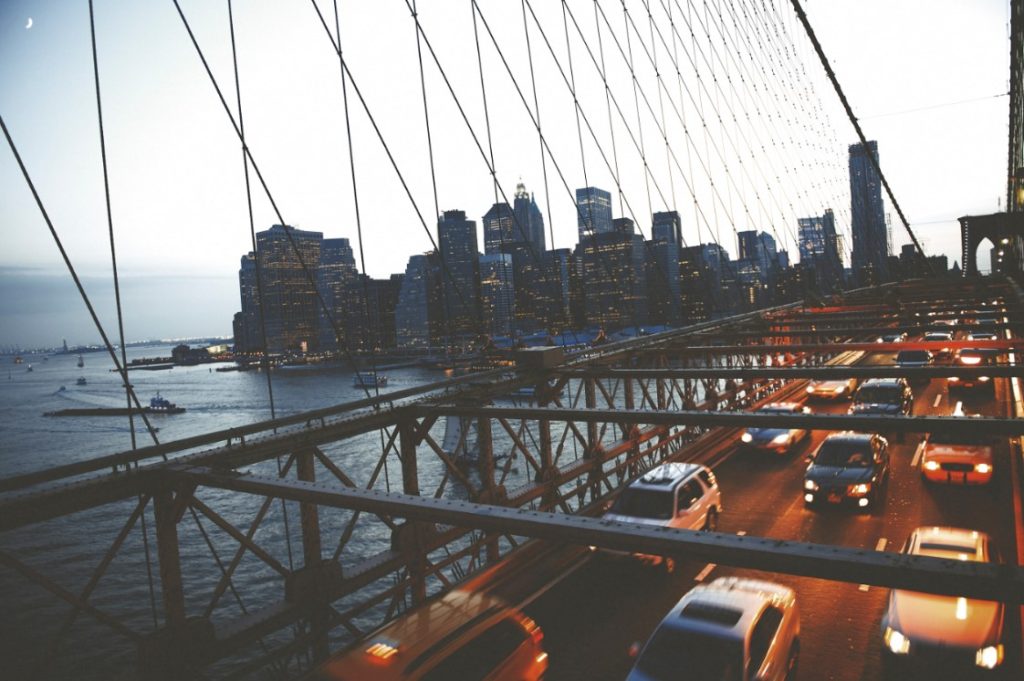 Walking the Brooklyn Bridge
With enchanting views of the Manhattan skyline, few free activities come close to walking across the Brooklyn Bridge.
As the bridge covers a distance of over a mile, the walk should take some time. For the most instagrammable shots, walk from the Brooklyn end across to Manhattan and have your cameras at the ready, as you're about to get arguably the best view in the whole city!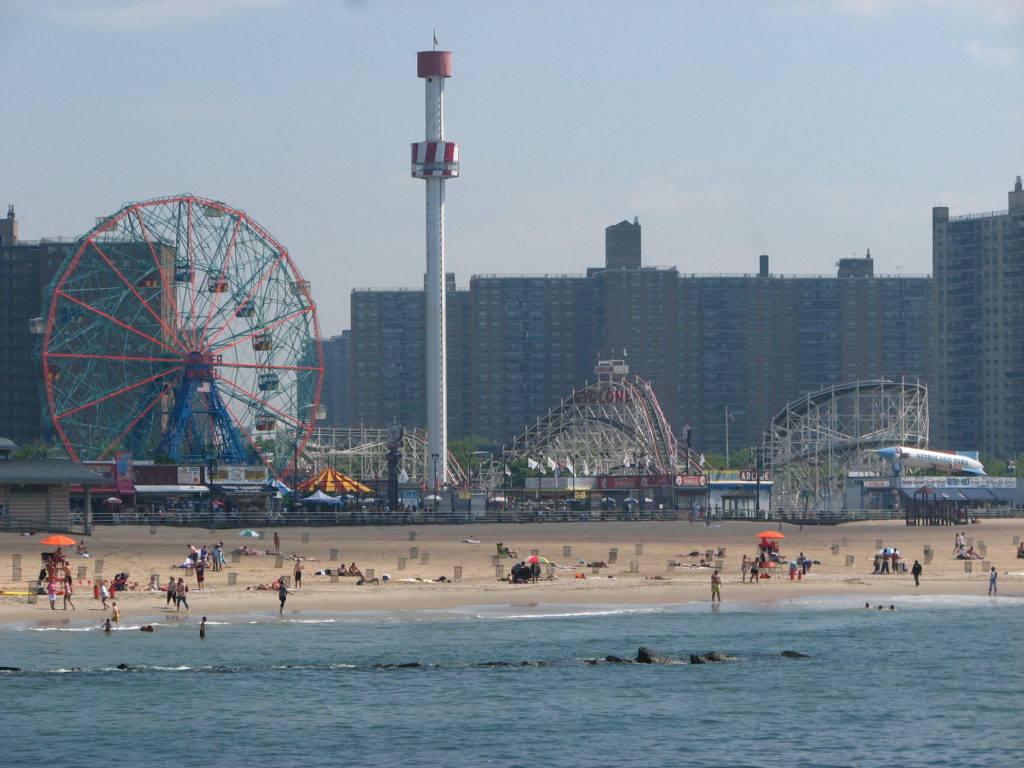 Beaches
When you think of New York you usually envisage skyscrapers and landmarks rather than sandy beaches, but there are a bunch of spots to crack out the bucket and spade and catch some rays.
The most popular is Coney Island, although there are other spots to choose from including Brighton Beach, the Rockaways & others – and the best thing about them? They're all free!