So you've decided to take the plunge and head off on an American adventure, but you've heard stories of exorbitant prices and now you're wondering when the cheapest time to go to New York is. Well, luckily you've come to the right place.
There's no doubt New York's an amazing travel destination and it's certainly somewhere everybody should visit at least once in their lifetime. The 13-million people who head to the city every year will tell you just as much, and perhaps the only reason even more vacationists don't go to New York for their jollies is the costs involved in making a trip possible.
With some of the steepest accommodation money can buy, not to mention the expensive tourist attractions and pricey food and drink, even compared to some of the other popular American destinations New York can be a costly trip.
Can be a costly trip… However, it doesn't necessarily have to be. While New York has its high season where everything is crowded and more expensive, just like most other places, it also has a low season and knowing the cheapest time to travel to New York could see you save hundreds on flights and accommodation.
So for those with a tighter budget still looking to see the magic New York has to offer, let's take a look at how we can save a packet on that holiday of a lifetime and make your dream trip the Big Apple a reality.
Cheapest Months to Travel to New York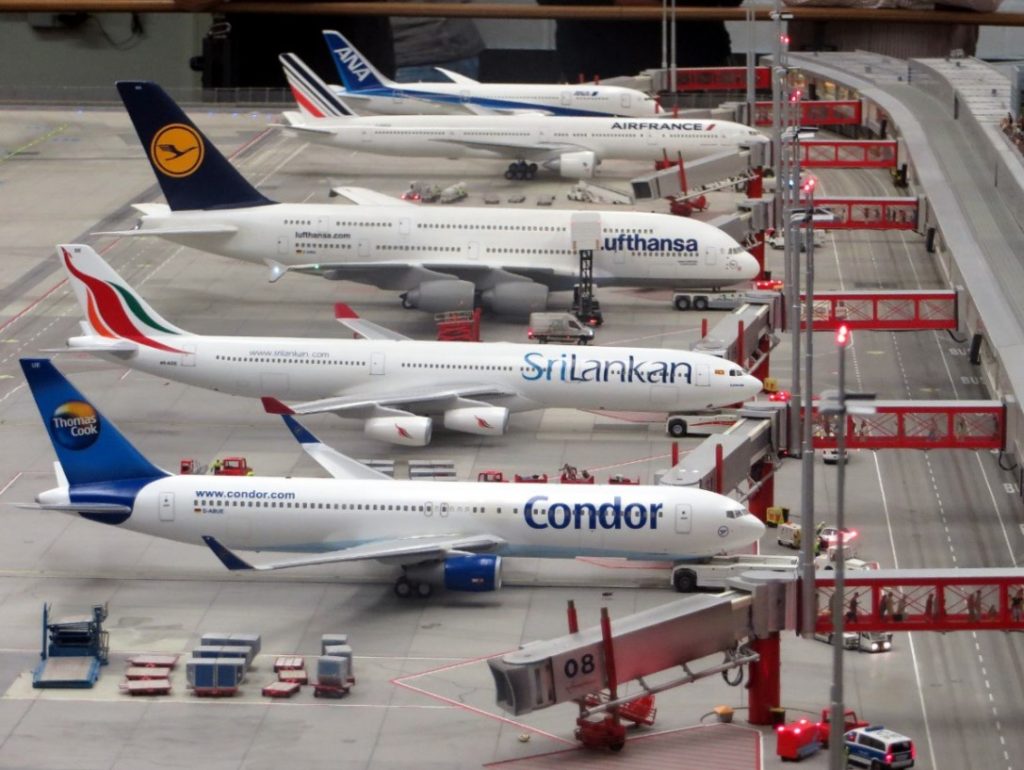 Flights:
By travelling at a certain time in the year, getting to New York can be much less expensive than expected. According to Expedia, the cheapest time to travel to New York by air is usually January, February, November and December (except over the holidays). This is because the weather can be bitterly cold at this time of the year, but if you're looking to avoid hectic crowds of tourists, and you don't mind braving the elements, head there during these months and you could get a flight for significantly less than during the summer…. Just remember to pack your ear-muffs!
It's also worth noting that airfare prices can change drastically depending on the day you're travelling, so provided you have a little flexibility be sure to play around with your dates a bit – you'll be surprised how big a difference a day or two either side can make.
Accommodation:
Accommodation can also be significantly less if you're travelling during the low season, as fewer visitors mean a lot of the rooms throughout the city are empty, forcing hoteliers to reduce their prices.
Although you may find some good deals on accommodation in November and December, the cheapest time to book a hotel in NYC is from January – mid-March. Therefore, if you're looking to bag a bargain on both your flight and your room, booking after the holidays would undoubtedly land you the biggest savings.
Unfortunately, if you're looking to go to New York for a spot Christmas shopping you'd better head there a few weeks in advance – many people have the same idea and the airlines and hotels are wise to the increase in demand, ramping up their prices in the run-up to the holiday season. Bah humbug!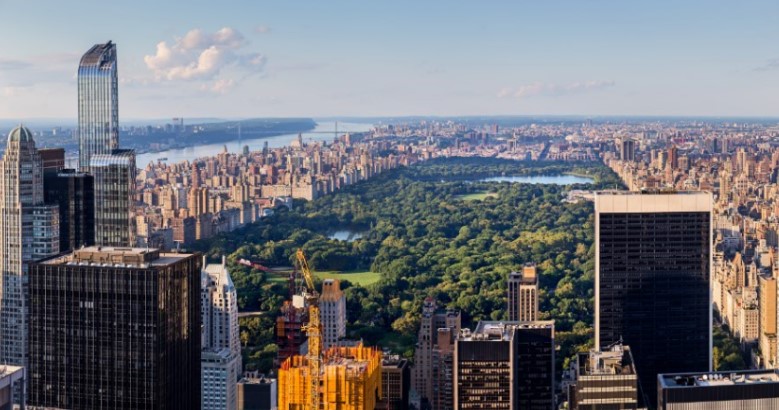 Ways to Save When Travelling to New York in the Warmer Months
If New York's icy-cold bluster and strong chances of snow just aren't for you, and you absolutely must travel there when the weather's a little more forgiving, then you could still bag yourself a cheap(er) trip if you book wisely.
The main thing to remember is to avoid July and August. This is when New York has its biggest influx of visitors, so expect hustle, bustle and a major spike in flight and accommodation prices. Put simply, these are the months to avoid for anyone looking to travel on a budget.
The logical choice for anyone looking to travel when the weather is nice is May/June. This is when the mercury has climbed, but the prices of flights and accommodation have stayed pretty low, making it the ideal time for sun-seekers on a budget.
Check out our guide to some of the best places to stay in Manhattan if you're travelling on a budget.