So, you're heading to New York for the first time – what a time to be alive!
You booked your flight and accommodation but in your stupor of excitement you forgot to research the basics and now you're wondering where to go and what to do when you land.
Well, thankfully, you came to the right place. Here at New York Weekend Breaks, we strive to offer the best advice on all things NYC making us the go-to resource for anyone heading to the Empire state for the first time.
Here are our tips for your first trip to New York. Follow our advice and you should have a great trip, meaning you'll want to return to this magical city again and again.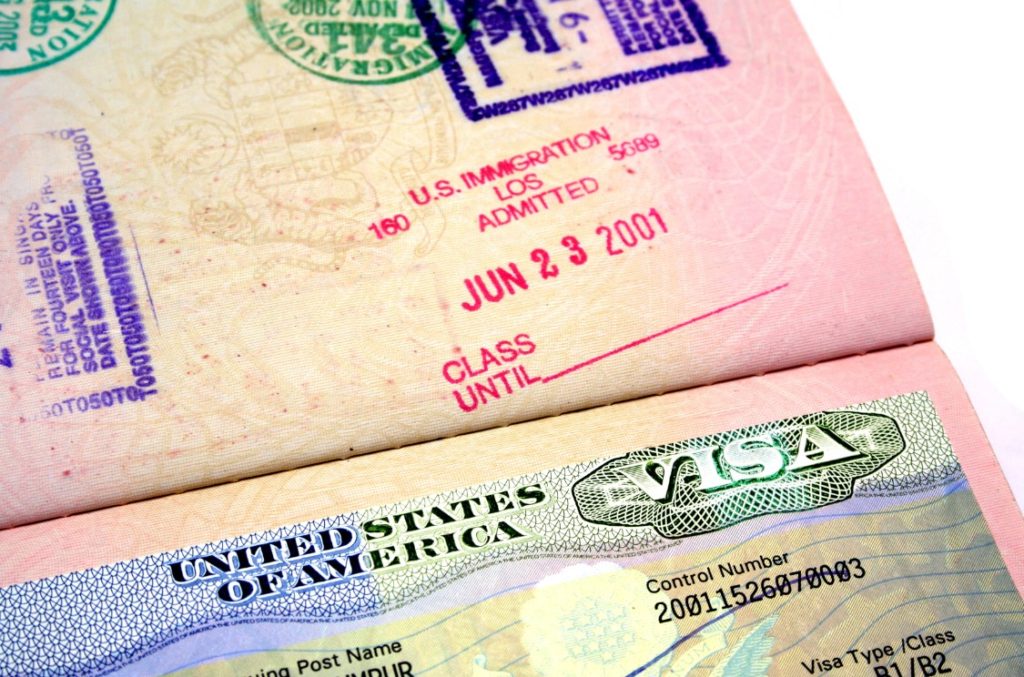 Visa/ESTA
First things first, before we start with what to do when you touch down in NYC there's the rather important matter of your paperwork – without it, JFK airport is about as much of New York as you're going to see!
While making sure you have the correct paperwork is imperative, it's also a fairly simple process – especially if your country of residence is in the Visa Waiver Program.
The Visa Waiver Program means residents of participating countries get to spend up to 90 days in the U.S without a Visa. You just need to fill out an online form and after paying a small fee you'll be given an ESTA, which grants you access into America. If you're a resident of a country that's isn't a member of the program then you'll need a proper visa to get into the country.
Whichever paperwork you're required to apply for, make sure you do so through the correct channels. There are a number of fraudulent sites that masquerade as the official website when in actual fact they're simply looking to fleece you out of your hard-earned cash. Click here for the official website to avoid being scammed.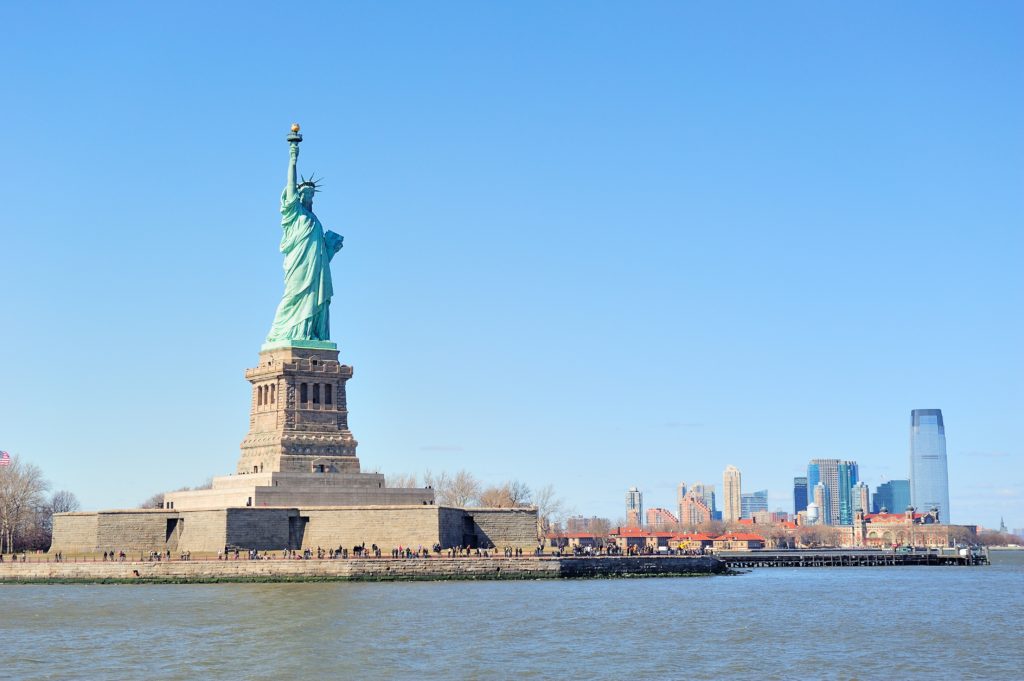 New York Pass
If for your first time in New York you're looking to "see it all", but you're a little worried about staying within your travel budget then the New York Pass is the way to go.
For individual tickets, tourists can expect to pay upwards to $60 to some of NYC's top attractions. With New York Pass you'll not only pay a fraction of the price per ticket but will also save time by utilising "Fast Track Entry" at select attractions.
With over 100 attractions included, the beauty lies in the pass' versatility. The New York Pass is available to suit any travel need and itinerary. Visitors can book a 1,2,3,5,7 or 10 consecutive day pass depending on your travel plans. Your pass will be activated at the time you visit your first attraction. The pass is valid for consecutive calendar days and good until 11:59 pm on the last day of the booking regardless of the time of day you activated your pass.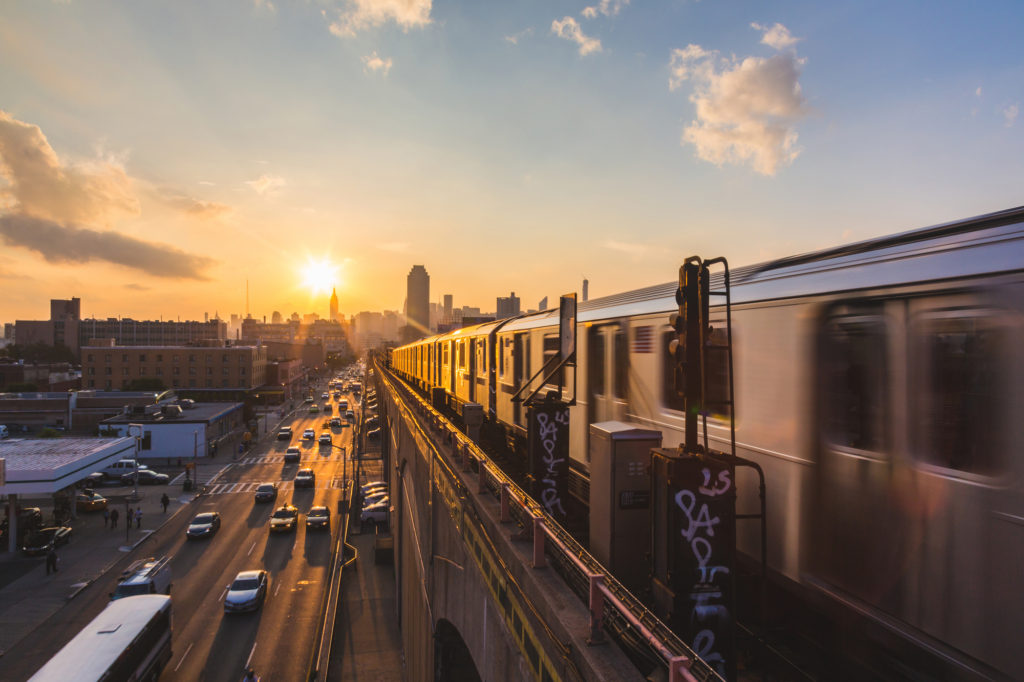 Get Yourself a MetroCard
New York is spread across 5 boroughs, and although the majority of the premier attractions are located in Manhattan you're still going to be doing a lot of travelling to get from A to B.
All that travel means a cost-effective mode of transport, and in NYC that usually means the subway. Buses are also a viable option, and for both of these, you should buy yourself a MetroCard, which will allow unlimited access for a specified number of days.
While taxis are another option, they can be expensive so unless you've got a particularly high budget make sure you grab the MetroCard as you'll be glad you did.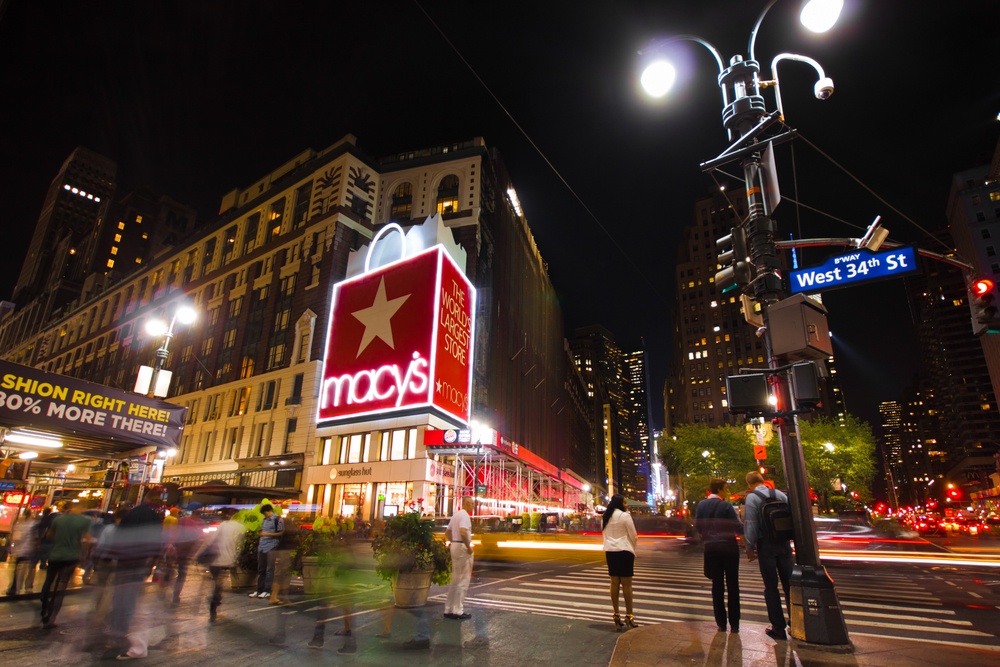 Shopping
Heading to the Big Apple for a spot of retail therapy? Good choice. The shopping in New York is second to none… so long as you know where to go.
With a plethora of shops – good and bad – it's important to know where to spend your hard-earned cash, particularly if you're hoping to bag yourself some bargains.
Bloomingdale's, Macy's and Saks Fifth Avenue are among the most popular stores in NYC. For those prepared to venture a little outside of the city, there's Woodbury Commons, which features over 200 designer shops each offering discount gear at a fraction of the usual cost.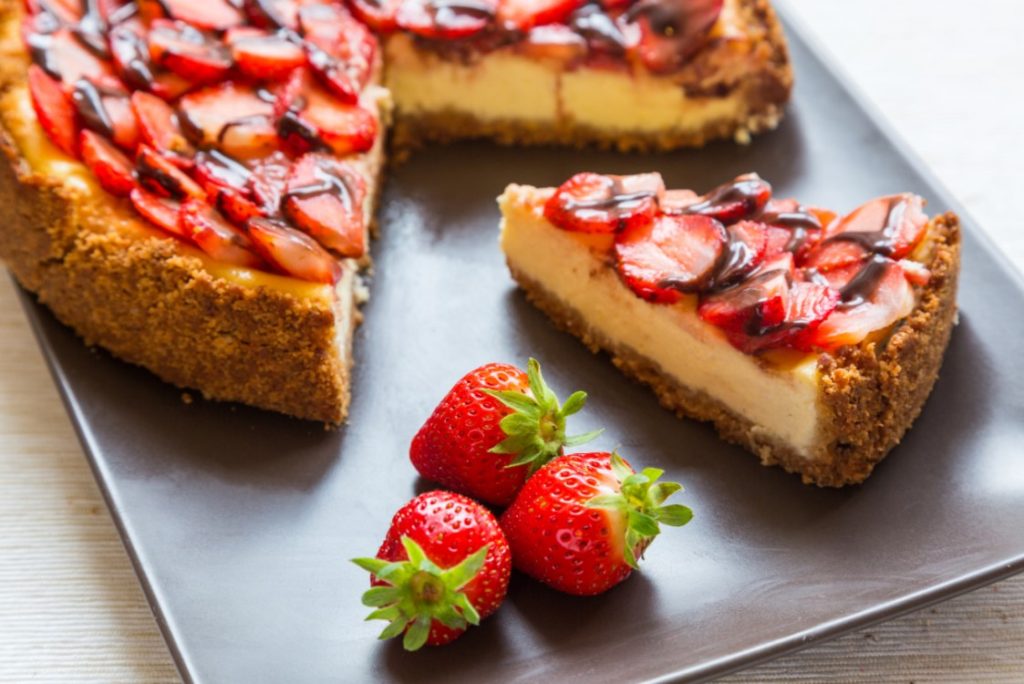 Food
For foodies, New York is an excellent choice for a vacation. There are world-class restaurants practically on every corner.
Whatever type of food you prefer – Italian, Mexican, Korean, sushi – NYC has a wealth of options that are sure to placate your palette.
If Asian food is your weakness, head to Chinatown for some of the most authentic cuisine in the western hemisphere. Right around the corner is Little Italy, where you can get great Italian grub, as well as Koreatown which now houses multiple Michelin-star restaurants within its borders.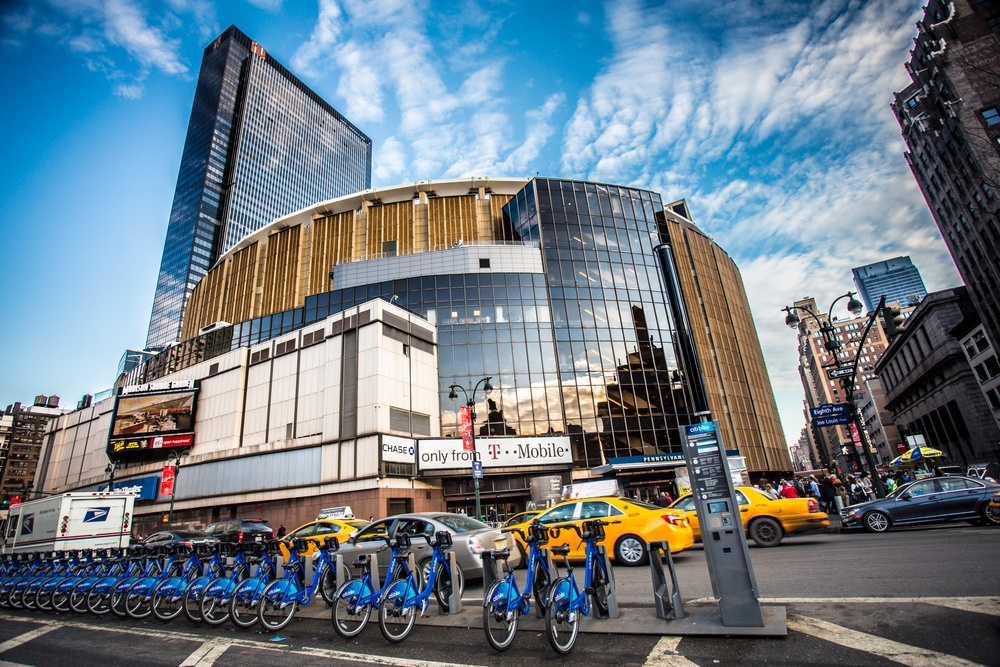 Sport
Home to the likes of the Yankees, the Knicks and the Giants, New York knows a thing or two about sport. One of the biggest draws for tourists heading to New York is the abundance of sporting action on offer.
New York is home to a number of top-class sports teams and at any one time, there could be live baseball, basketball, American football and ice hockey going down.
The city is also home to the world-famous Madison Square Garden arena, which hosts huge combat sports events from time-to-time, so if you're lucky enough to be in town when there's a big fight try and grab a seat for a true bucket-list moment.
Check out the New York sporting calendar here to see what sports action you can sink your teeth into while you're in town.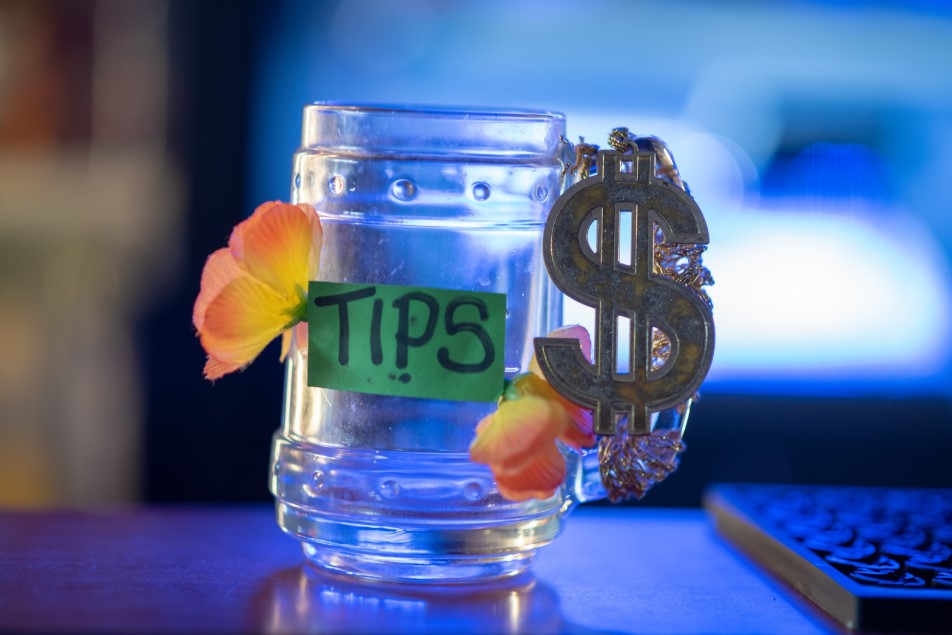 Tipping
Tipping is a big part of New York culture and it's important to understand the way these unwritten rules work.
For taxis, doormen, concierge services, maids and serving staff in restaurants, tipping is viewed in New York as mandatory.
If you're eating out, try to tip around 20% for the service. The staff will usually be on pretty low wages and rely on their tips to supplement their income. Likewise with taxis – around 20% is usually seen as the norm.
When ordering a drink in a bar, it's customary to tip a dollar per drink – as is the case with bell boys in hotels, who would usually expect a tip of a dollar per bag.
Want further guidance for your first time in New York? Check out our helpful 3-days in New York itinerary