With a host of exciting events taking place in New York in June – not to mention the weather is warm and stable – this is a great time to visit NYC.
Tourists can take advantage of a number of fun-filled events that either take place or begin in the month of June and there are literally dozens of things going on at any one time throughout the city at this time of year – what's more, many of them are free!
So whether it's concerts, street parties, exhibitions – whatever floats your boat, New York probably has you covered.
Here we take a look at 9 of the best events to get involved in while you're in New York in June.
Gay Pride: 30th June, 2019
After starting life in New York City as a protest against the repressive mistreatment of LGBT people, Gay Pride has now become an international institution, with events frequently taking place all over the globe.
The event being held this year in New York holds additional significance, as it marks 50 years since the Stonewall riots in Greenwich Village, NYC, which led to the uprising of LGBT people who had simply had enough of being treated as second class citizens, both socially and legally.
Every year Pride's flamboyant celebrations light up the streets of New York to pay homage to liberation and the freedom of choice, and with numerous stages hosting dancers and some of the world's most famous musical acts, this is one party you don't want to miss!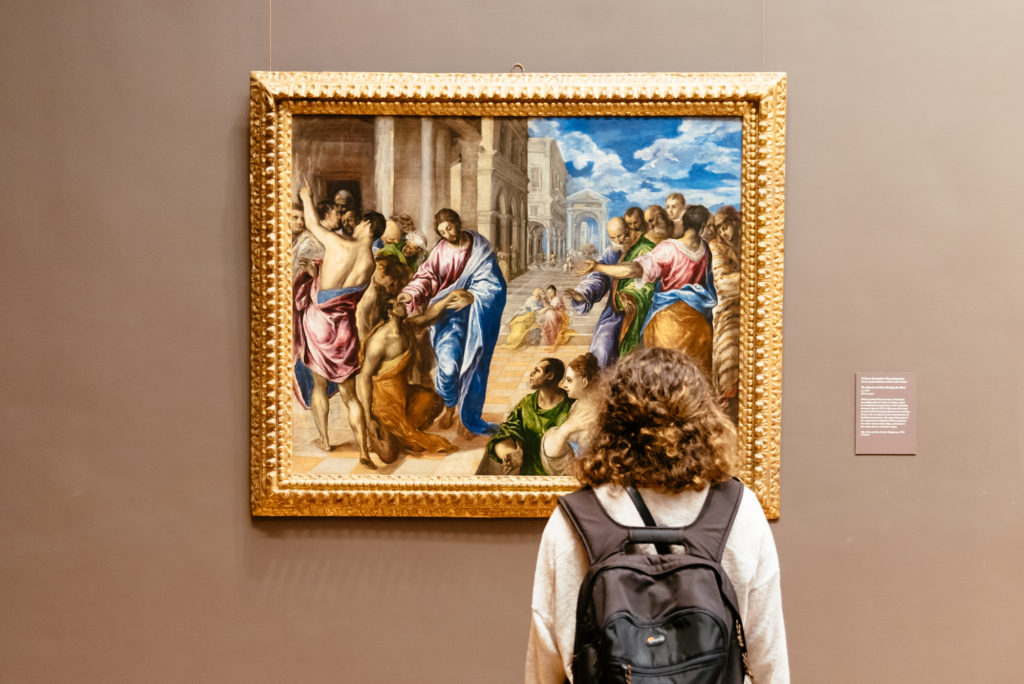 Washington Square Art Exhibition: 1st June, 2019
For over 80 years the Washington Square Outdoor Art Exhibit has given artists both local and international the chance to showcase their best works to potential suitors.
Started in 1931 when destitute local painter Jackson Pollock decided to put some of his best pieces on the sidewalk in a desperate attempt to raise some money to pay the rent, the now world-famous exhibition has come a long way since its humble beginnings, attracting artists and art enthusiasts from across the world.
Head to the event to see some eye-catching pieces – just don't be fooled by the name as the exhibit takes place on the sidewalk of University Place from East 13th Street south to Waverly Place and not at Washington Square Park as you might have thought.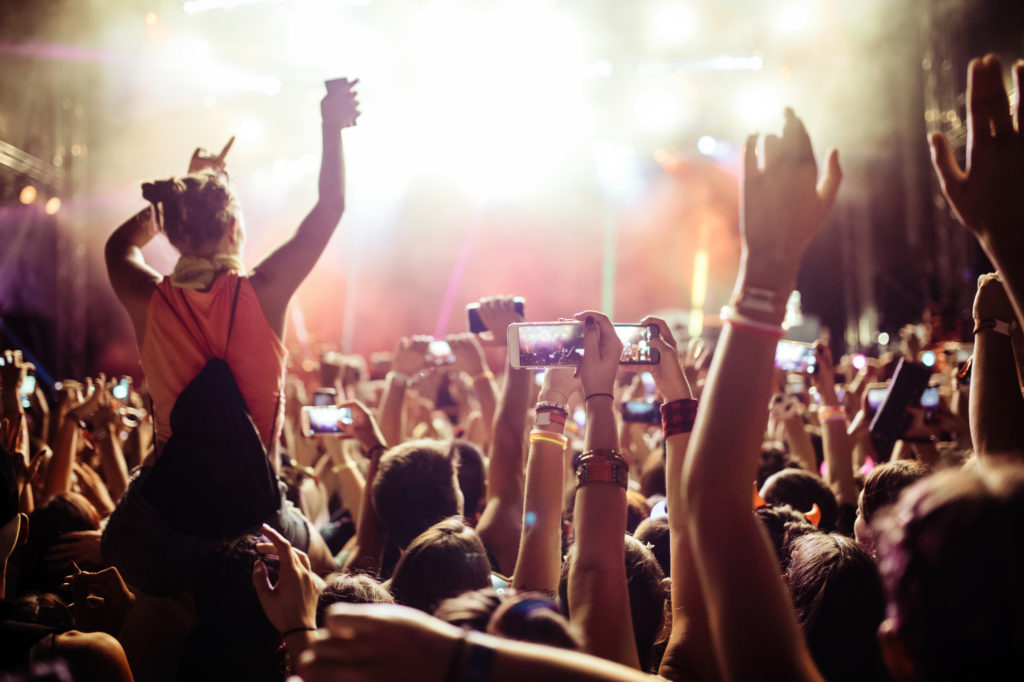 SummerStage: 1st June, 2019
Spanning 17 stages across all 5 New York boroughs, SummerStage is a multi-venue, multi-genre festival that kicks off in June and lasts until October.
Organised by City Parks Foundation, SummerStage attracts a lively and enthusiastic crowd, and you can catch some of music's most innovative acts, with trailblazer Kurt Vile and Aussie rockers King Gizzard and the Lizard Wizard taking set to perform over the festival's calendar.
Oh, and did I mention the majority of tickets are free?! Head over to the festival's official website and grab some while you still can!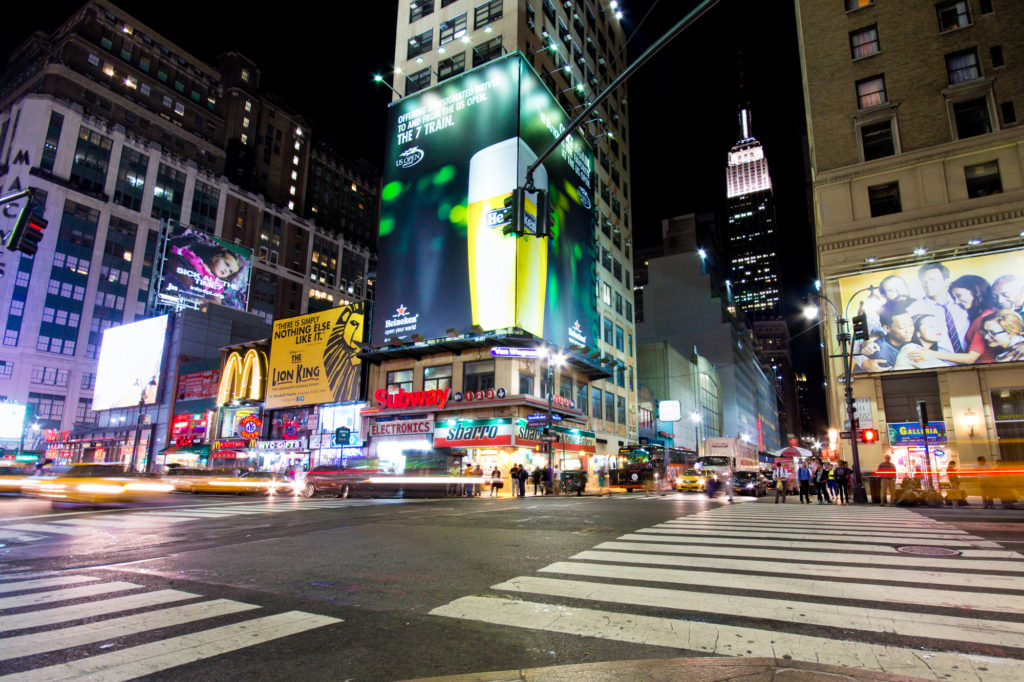 Taste of Times Square – 3rd June, 2019
Gorge on the delicious offerings of over 40 of the best restaurants in Times Square at this annual food and music extravaganza.
With a range of tastes from around the world on offer, there's sure to be something to suit every palate and as well the scrumptious food available, guests can also enjoy live music and dancing from some of the best local performers.
Entrance to the event, which takes place on 46th Street between Broadway and 9th Avenue, is free, with each "taste ticket" costing $1 and meals ranging from 2-6 tickets.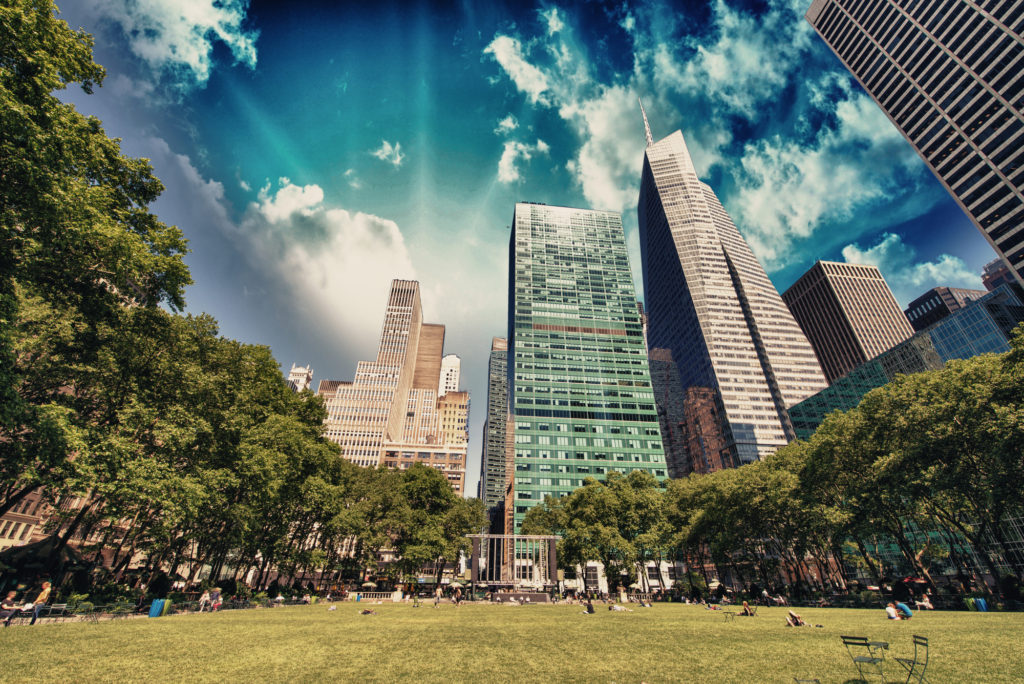 HBO Bryant Park Summer Film Festival: June 10, 2019
So it's a lovely warm summer's evening in New York and you and a few friends would like nothing more than to chill out on the grass in a beautiful park watching a movie with a nice cold beer in one hand and some gourmet street food in the other….
Well lucky you, as you can do exactly that at the HBO Summer Film Festival in Bryant Park, which features a big screen, surrounded by food and drink stalls, showing a movie every Monday evening.
Access to the park is free – just make sure you bring some money for those all-important movie refreshments!

Philharmonic in the Park: 12th June, 2019
Every year the New York Philharmonics put on a series of free performances on the main lawn at Central Park, and this year 'Concerts in the Park' kicks off on 12th June.
Expect soul-stirring classical music in the beautiful, luscious setting of Central Park, which will cost absolutely nothing as entry is free.
One thing worth noting is the event turns 50 in 2019, so with the concerts expected to be even more popular due to the nature of the occasion, getting there early to find a good spot is strongly advised.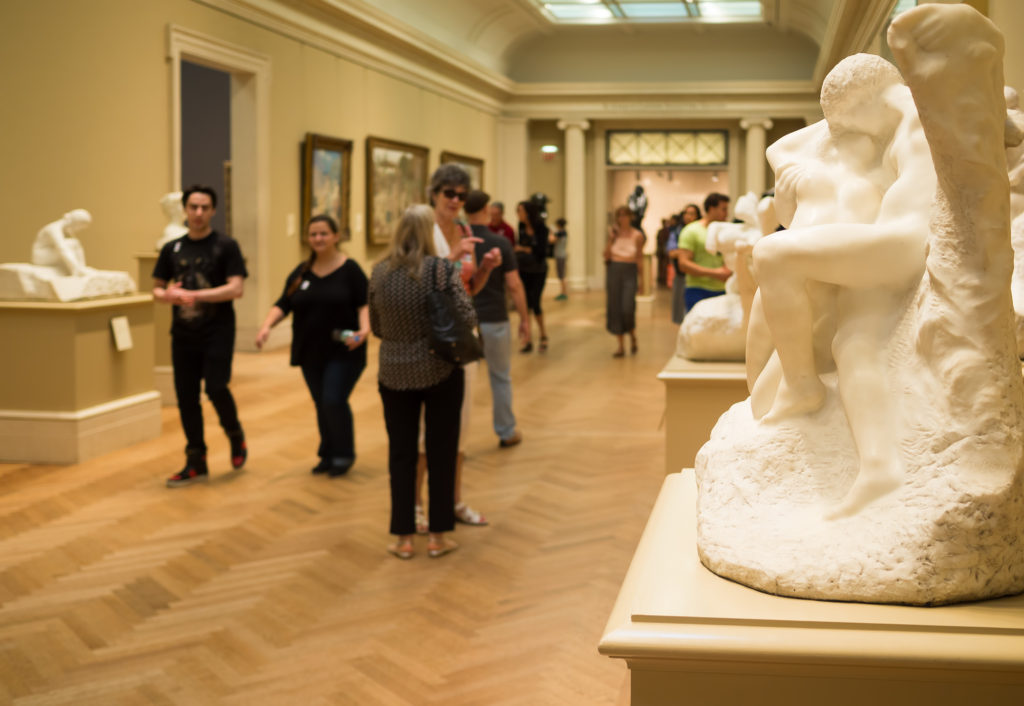 Museum Mile Festival – 13th June, 2019
Visiting museums can be one of the most intriguing and educational things to do while you're in New York, but visiting more than one or two a day can put a severe dent in your wallet – unless you're in New York for Museum Mile, that is.
You see, every year a group of museums on Fifth Avenue open their doors for free to the public, in what's known as the Museum Mile. The event began in 1978 when a group of museums on the famous street banded together and offered free entry in an attempt to encourage an interest in the Arts, which was sadly dwindling as America went through a financial crisis.
Thankfully, the event has survived until today, and visitors in New York in June during can see some truly awe-inspiring exhibitions in a number of the city's most impressive museums, for absolutely nothing. Who said New York had to be expensive?!

Looking for somewhere to stay while you're in New York? Check out our guide to the best 4-star hotels in New York