Arriving in a brand new city for the very first time is without a doubt one of the most exciting parts of any holiday.
You've passed through immigration and collected your baggage (eventually!) and now all you can think about is getting to your hotel to drop off your things so you can go and explore this exciting new environment.
However, international passengers arriving into JFK headed for Manhattan may need to demonstrate a little patience. Although the airport is only around 16 miles from Midtown, getting from JFK to Manhattan can take anything from 45-120-minutes, depending on the mode of transport and time of day.
As is the case with every other travel consideration, it certainly helps to be prepared so let's take a look at the best ways to get from JFK to Manhattan by taking into account duration, price and convenience.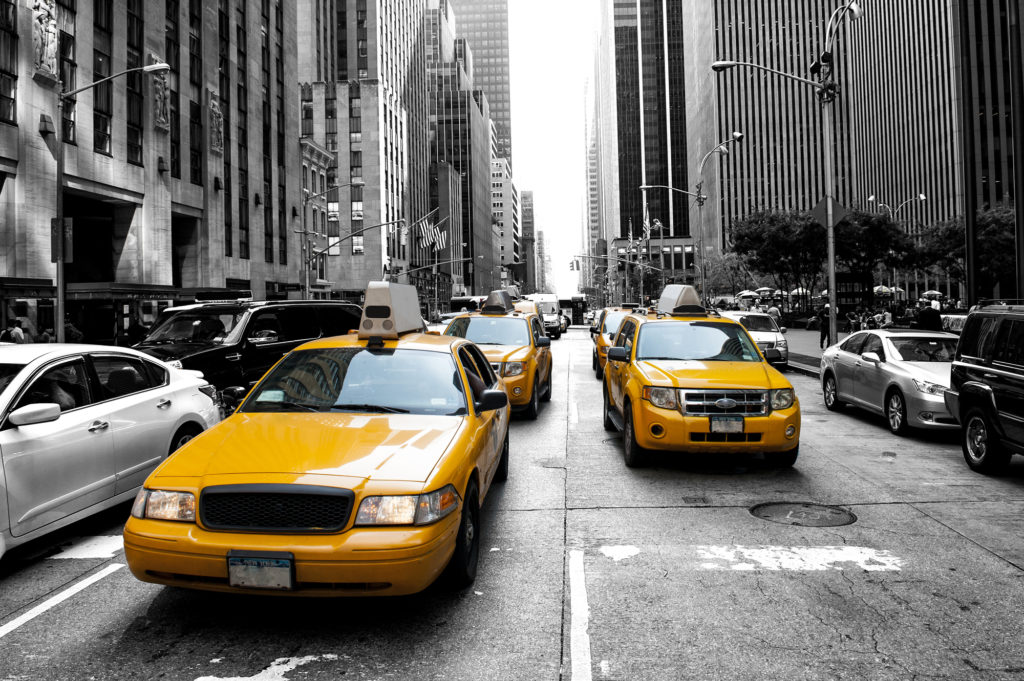 Taxi:
Undoubtedly, the easiest way to get from JFK to Manhattan is by road. As I'm sure you're aware due to the countless photos of the city's famous yellow vehicles we've all seen, there's no shortage of taxis in New York and grabbing a cab outside of JFK airport shouldn't take long at all. The issue for some might be the cost as these taxis aren't cheap, particularly if you're travelling alone.
The flat fee from JFK to Manhattan is $52, plus toll costs and a surcharge of $4.50 during peak hours (4-8pm), meaning this is one of the most expensive ways to get to your accommodation. If you're travelling in a group of 4, however, or you're simply too impatient for public transport this might be the best option.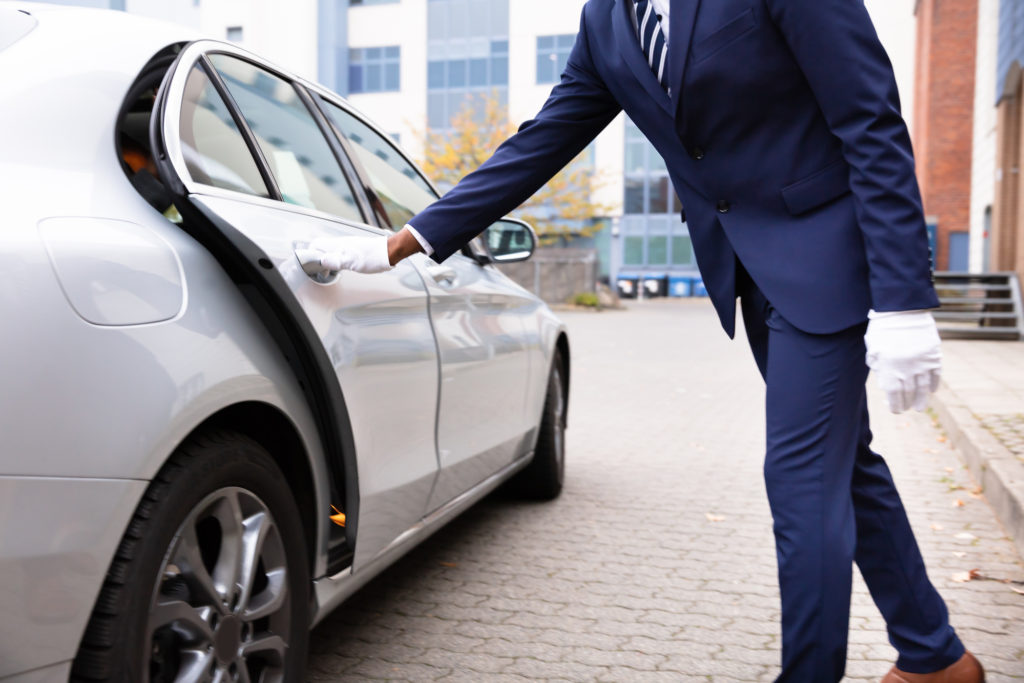 Service Car:
If you're still looking to travel by road but would prefer to do so with a little extra comfort and convenience, you might want to consider a service car instead.
Viator offers a professional service for visitors arriving in JFK, and not only will they remove the need to stand in potentially long queues, but they'll get you to your Manhattan hotel in style in one of their luxury business cars.
The service includes a meet-and-greet in the Arrivals Hall, complimentary bottled water throughout the journey and the company will also wait for around 60-minutes after you've landed, giving you ample time to make it through customs and removing some of the stress in the process.
Although at around $70 the price isn't dramatically different to a regular taxi, this mode of transport is by no means the cheapest meaning this option is probably for the traveller with a little more disposable cash.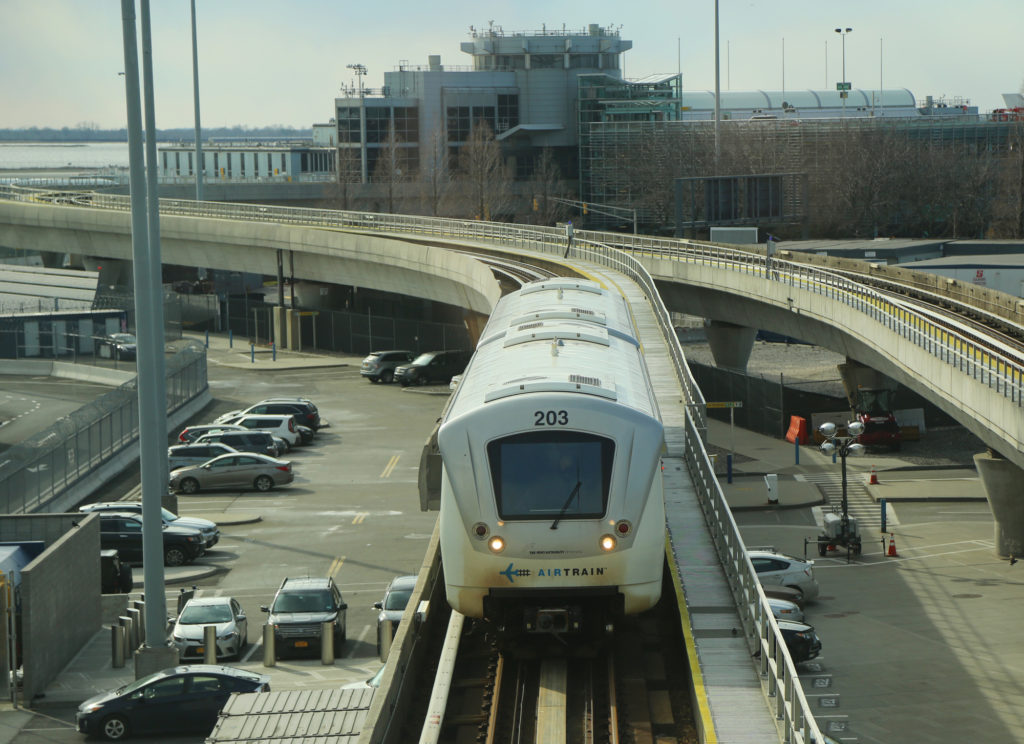 AirTrain & Subway:
Pretty much all of New York is accessible via the AirTrain and NYC subway systems, and at $7.25 this is easily the cheapest way of getting from JFK to Manhattan if you're travelling solo.
This may also be the most logical option if you're arriving during rush-hour – not only will you spend less of your hard-earned than you would in a taxi, but you'll also get there considerably quicker as the traffic can be horrendous at that time of day.
To the uninitiated, the systems and timetables can be a bit confusing so a little prior research is advised, although if pre-planning isn't your thing or you simply forget, then you should still be able to find your way around with relative ease.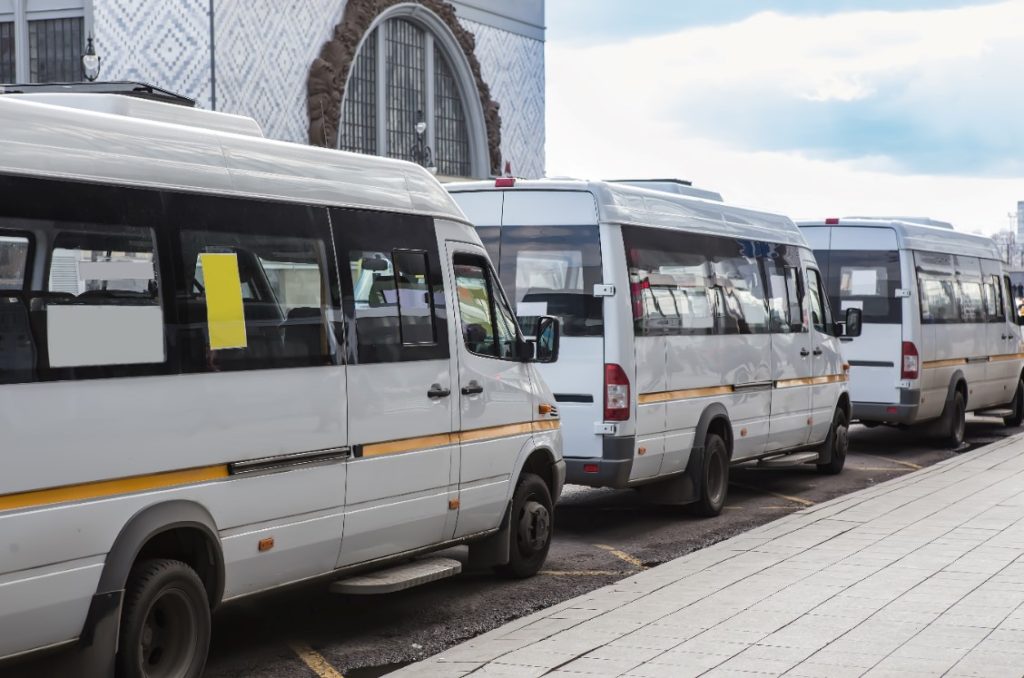 Airport Shuttle:
An Airport shuttle is one of the most cost-effective ways of getting from JFK to Manhattan, as you'll be sharing the shuttle bus – and the costs of the journey – with other passengers.
Prices start from around $17, and one reassuring benefit of the shuttle bus service is they run 24-hours-a-day, 7-days-a-week, meaning whatever time you arrive in New York you're guaranteed a ride.
While this is certainly one of the cheaper options, if you're unfortunate enough to be one of the last drop-offs on the driver's journey, it could also be the longest – not ideal if you're in a hurry.
If you're looking for the cheapest time to go to New York, take a look at our guide.