If blazing hot weather, lively outdoor events and parties with a carnival atmosphere are up your proverbial street, then New York in July could be the perfect place for you.
Deep in the summer months, New York has a wealth of options for visitors looking to try some new activities or experience things they wouldn't back home, making it an excellent time to visit the city – just so long as you don't mind a bit of heat and humidity!
So if you're looking to head to the Empire State, here are our top picks for things to do while you're in New York in July.
If fireworks are your thing, the 4th July celebrations will leave you totally awestruck as Macy's spell-binding pyrotechnics display lights up the skies above New York.
Every year the famous department store puts on a mesmerising display to toast America's independence, and this year will be no different with the Brooklyn Bridge set to host the celebrations in 2019.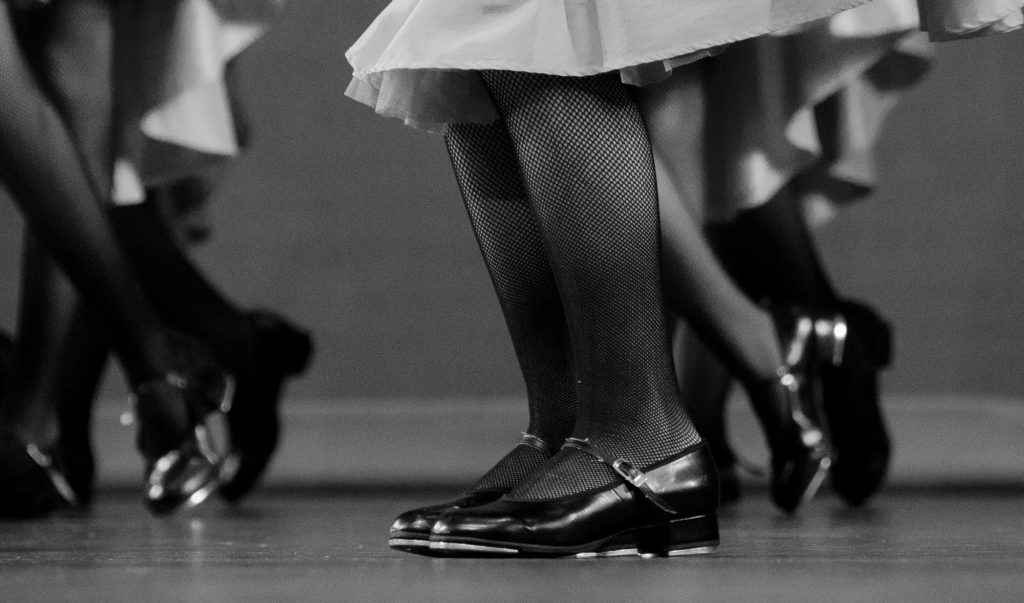 Tap City – 6th July: various locations
So you fancy yourself as the next Michael Flatly? Well if you're in New York in July, there might be just the event you're looking for as the annual tap dance festival, Tap City, takes place in NYC.
The week-long event sees dance enthusiasts from around the world flock to the Big Apple for competitions, masterclasses, awards and even a huge event held in Times Square, and many of the biggest names in tap dance will be in town for the vent.
So if you're a fan of the style – or even a curious novice – get yourself down to one of the various locations the popular events is being held at and throw down some of your best moves.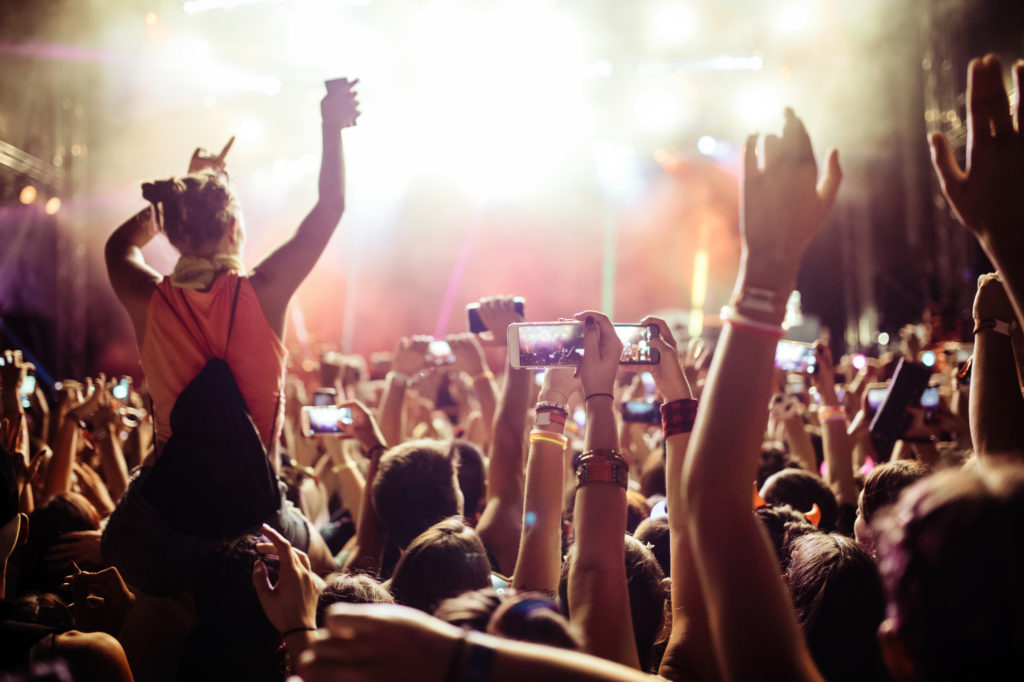 SummerStage Festival: various locations
Spanning 17 stages across all 5 New York boroughs, SummerStage is multi-venue, multi-genre festival that kicks off in June and lasts until October.
Organised by City Parks Foundation, SummerStage attracts a lively and enthusiastic crowd, and you can catch some of music's most innovative acts, with trailblazer Kurt Vile and Aussie rockers King Gizzard and the Lizard Wizard taking set to perform during the festival's calendar.
Oh, and did I mention the majority of tickets are free?! Head over to the festival's official website and grab some while you still can!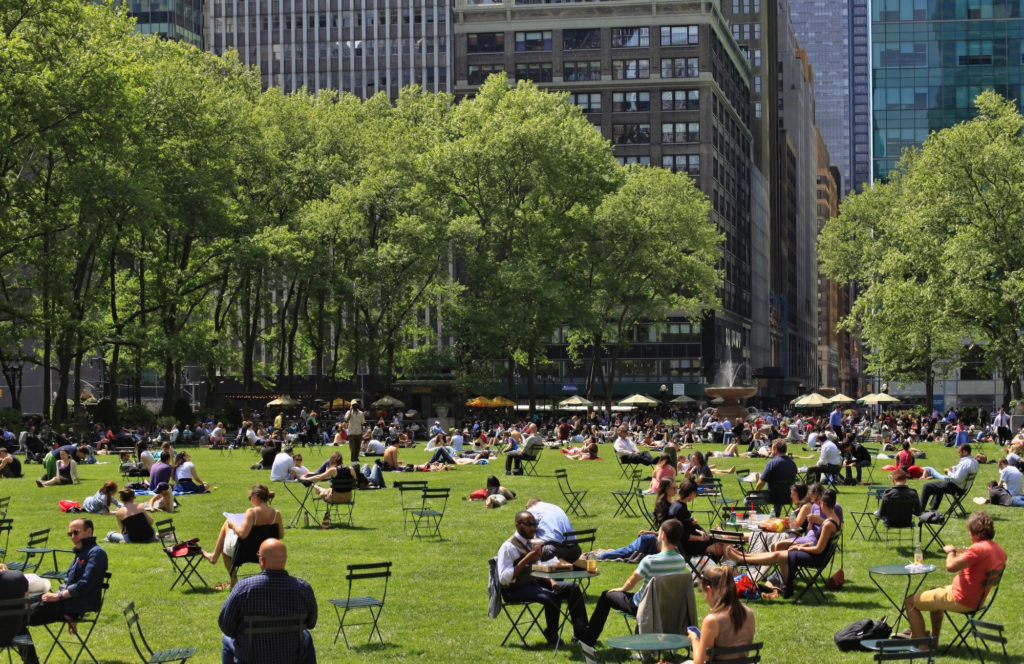 HBO Bryant Park Summer Film Festival: June 10
So it's a lovely warm summer's evening in New York and you and a few friends would like nothing more than to chill out on the grass in Central Park watching a movie with a nice cold beer in one hand and some gourmet street food in the other….
Well lucky you, as you can do just that at the HBO Summer Film Festival in Bryant Park, which features a big screen, surrounded by food and drink stalls, showing a movie every Monday evening.
Access to the park is free – just make sure you bring some money for those all-important movie refreshments!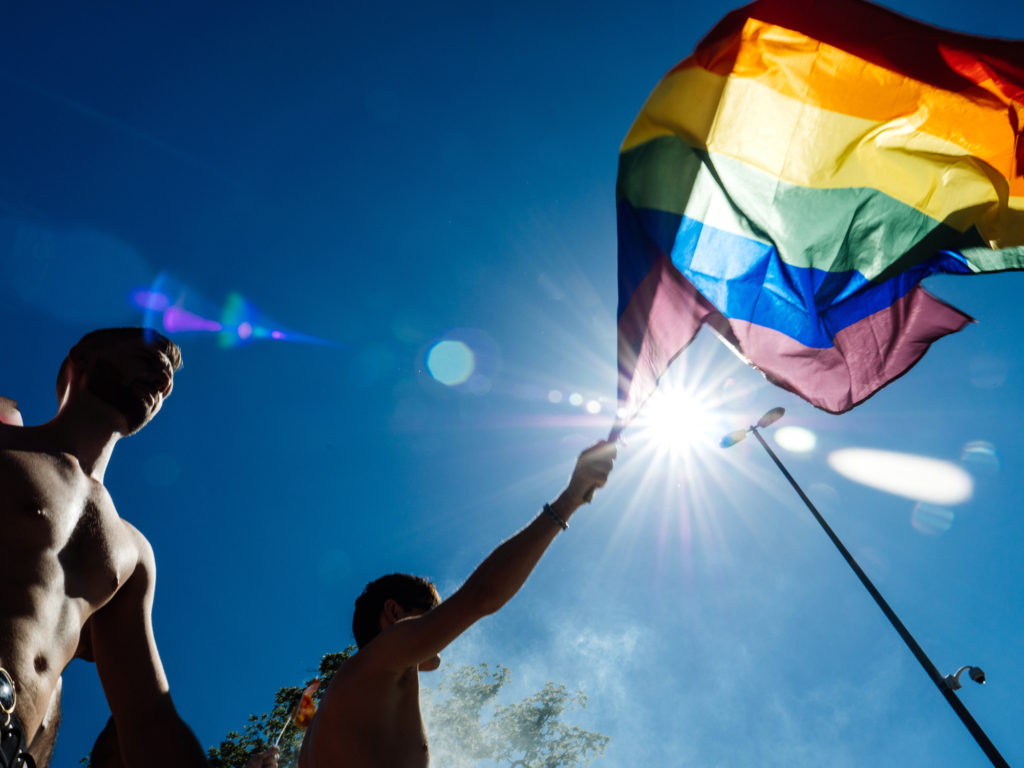 The Fresh Fruit Arts Festival: The Wild Project & other venues – 8th -21st July
Sorry fruit salad lovers, despite the name you won't be getting your five-a-day here!
The Fresh Fruit Festival is a celebration of New York's LGBT arts & culture, with around 20 theatres, performance, poetry, comedy, spoken word, music, dance and visual arts performances taking place between 8th and 21st July.
Hot on the back of the Gay Pride event that takes place in New York in June, the festival serves as another way to celebrate liberation and freedom of choice, while also putting on some excellent performances for the diverse audiences in attendance.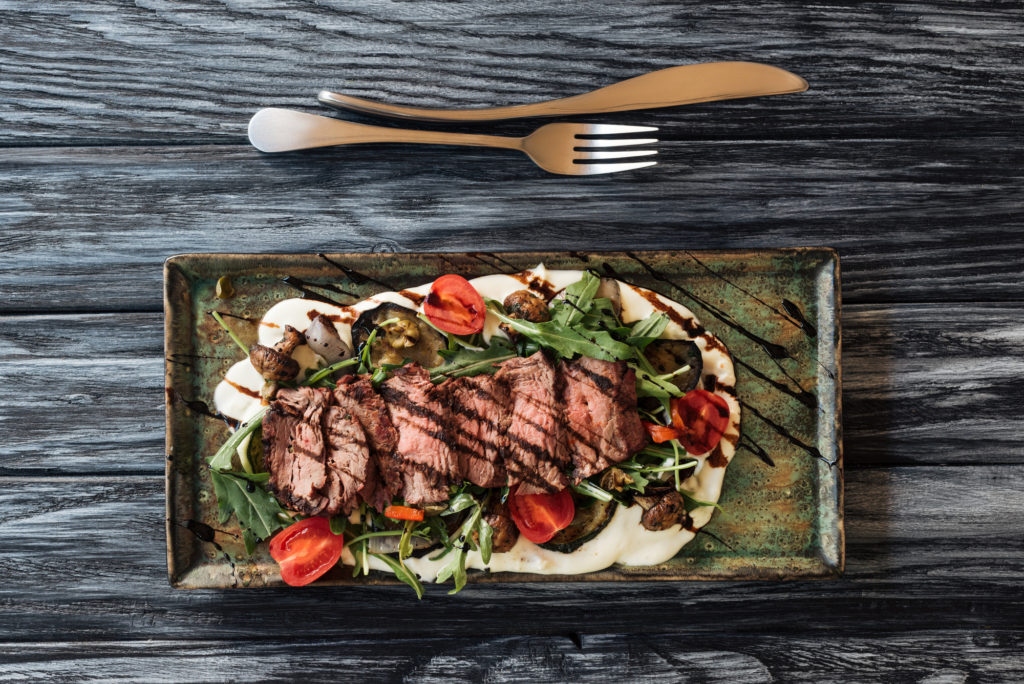 For foodies in town during New York Restaurant Week, there's never been a better time to be alive!
Twice a year a selection of the city's best fine-dining restaurants and trendiest eateries offer lucky diners bargain pre-fixe deals (two course $26 or 3 courses $42), making it possible to indulge in some of the best food the city has to offer for a fraction of the usual cost.
With almost 400 restaurants taking part, there are literally thousands of plates for you to pick from – the hardest part is deciding which to choose!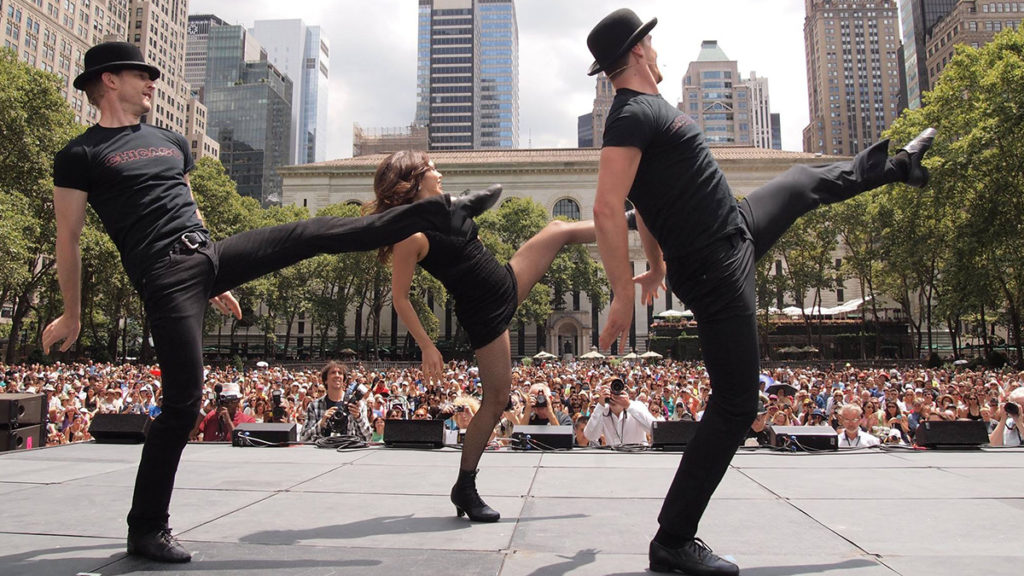 Broadway in Bryant Park – TBA
When we said seeing a Broadway show doesn't have to be expensive in our guide to grabbing cheaper tickets, if you're in New York in July you might even be able to catch a show for free!
Every year during the summer, some of Broadway's best performers put on a show for the hundreds of people who gather on the lawn of Bryant Park to catch a free performance, with some of the best productions hitting the park's outdoor stage.
The only issue may be getting a good view, so get there early to avoid disappointment!
Looking for somewhere to stay while you're in New York? Check out our guide to the best 4-star hotels in New York