Whether you're looking for some Halloween family fun, on the hunt for a costume parade, or looking for a hair-raising haunted house, there is sure to be a Halloween event offered to suit your All Saints Day needs. Check out these spooky holiday celebrations sprinkled in every corner of the city that will help you get the most out of this Halloween in New York.
Village Halloween Parade
6th Avenue North of Spring Street to 16th Street
Thursday, October 31, 2019
7pm-10:30pm
Nothing puts visitors in the Halloween spirit faster than New York City's 45th Annual Village Halloween Parade. Spectators will be treated to dancers, puppets, live band performances and a host of participants parading down 6th Avenue in their own clever Halloween creations.
The Annual Tompkins Square Halloween Dog Parade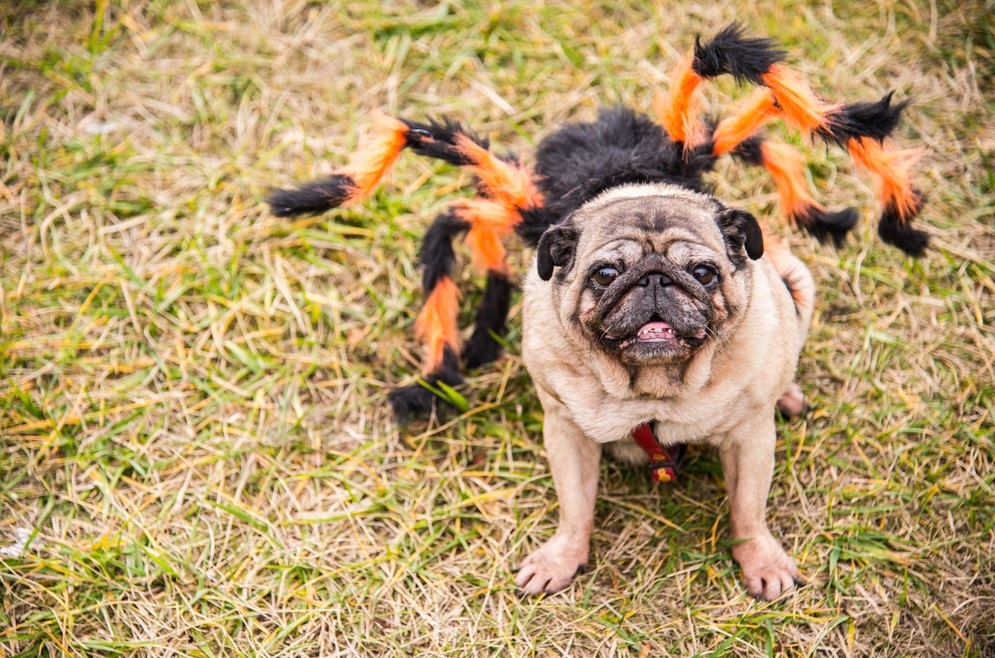 East River Park Amphitheater
Saturday, Oct 19 2019
Noon to 3 pm
Looking for a Halloween pooch parade? Regular attendees to this annual event are happy to hear that the tradition will continue but will be held at a new location. Canine fans can now watch the parade at East River Park Amphitheater and will showcase the same Halloween Dog Parade that has been in existence at the Tompkins Square location. Get ready to smile ear to ear at the creativity that goes into this annual doggie-in-costume procession.
Boo at the Zoo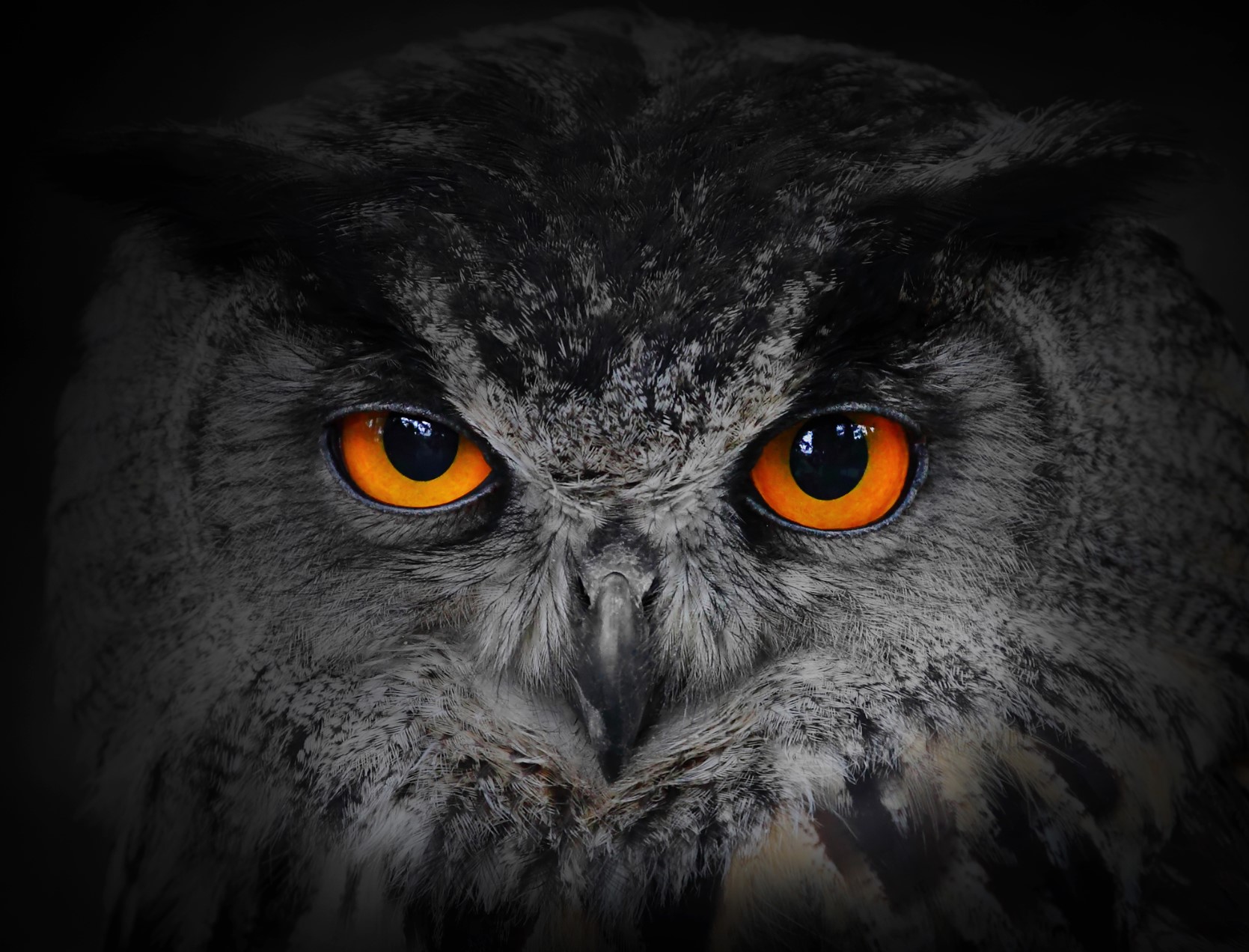 Bronx Zoo
2300 Southern Boulevard, Bronx, New York
Weekends – Sept 28 – Nov 3rd, 2019
Along with enjoying the zoo's exhibits like the new Komodo Dragon exhibit, creepy bats, mysterious cats, and crawling critters, Boo at the Zoo offers a variety of Halloween themed events. Dress the kids in their favourite costume as they get ready to strut around the grounds. Visitors will also enjoy a hay maze, musical theatre, magic shows, and live musical entertainment.
Sleepover at American Museum of Natural History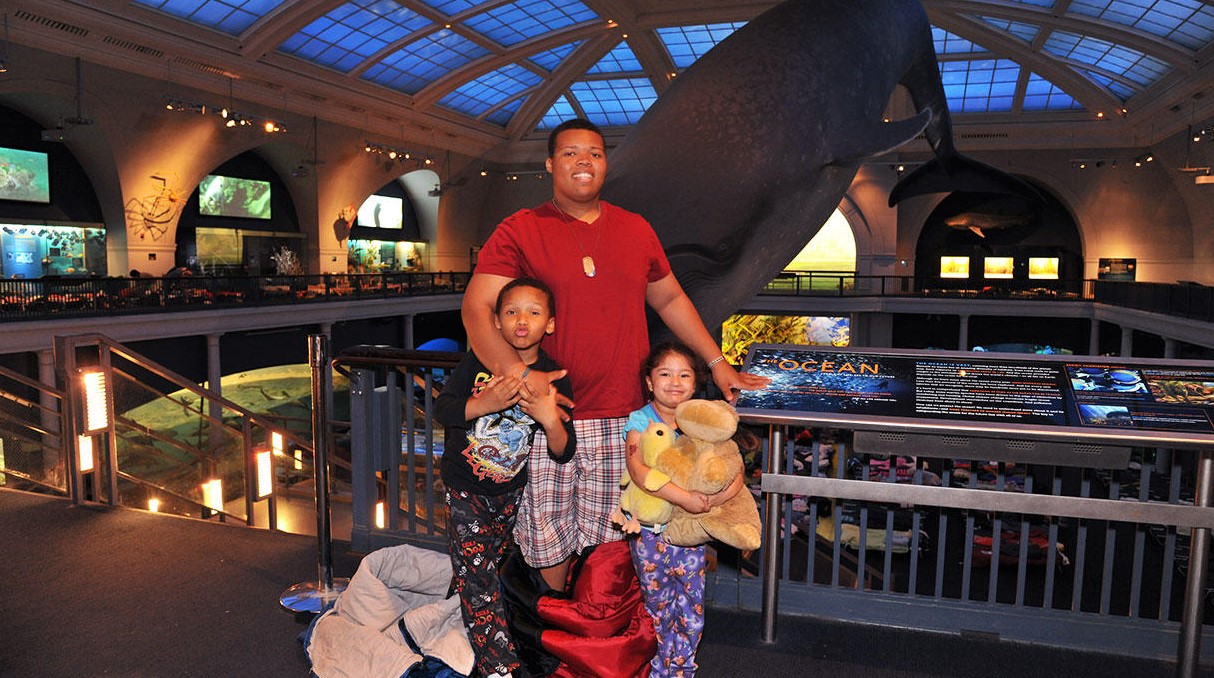 Central Park West & 79th Street, New York
Saturday, October 12, 2019
Bring the kids in their Trick or Treating garb to the Museum of Natural History for a fun-filled Halloween experience. Last year the museum put on showcased some spooky characters, but for 2019 they're going all out and inviting guests for an overnight Halloween sleepover.
Guests will spread out and attempt to uncover the secrets that await – just be sure to remember your flashlight!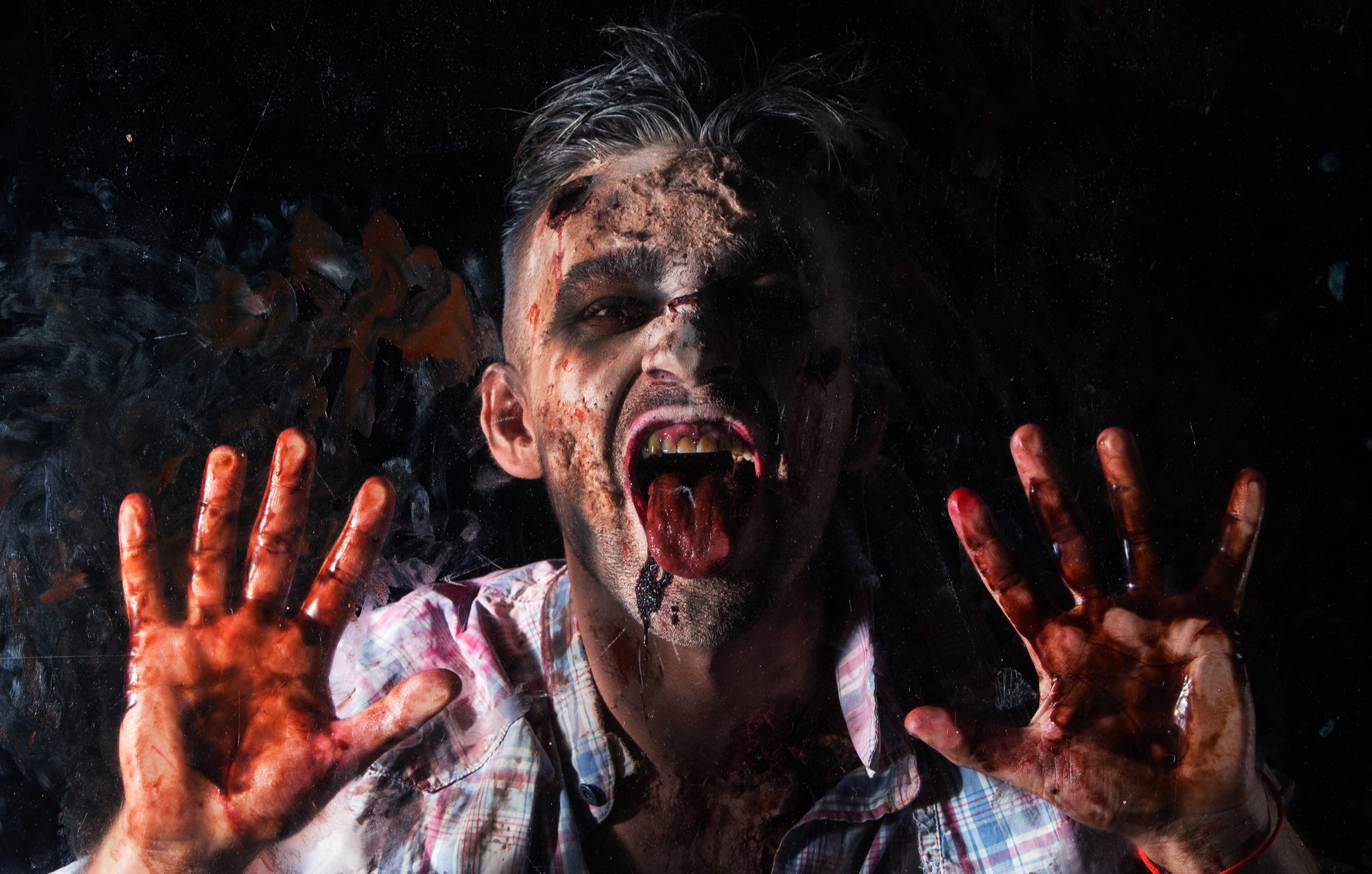 Blood Manor
359 Broadway, New York
Tickets start at $35
Open October 4 – November 9, 2019
Take a walk through New York City's most thrilling Halloween event…IF YOU DARE! This 5000 square foot space of corridors and passageways is filled with blood and terror at every turn. You won't know who is lurking around the next corner so proceed with caution and be prepared for the scare of a lifetime.
The Halloween Party Cruise – Empire Cruises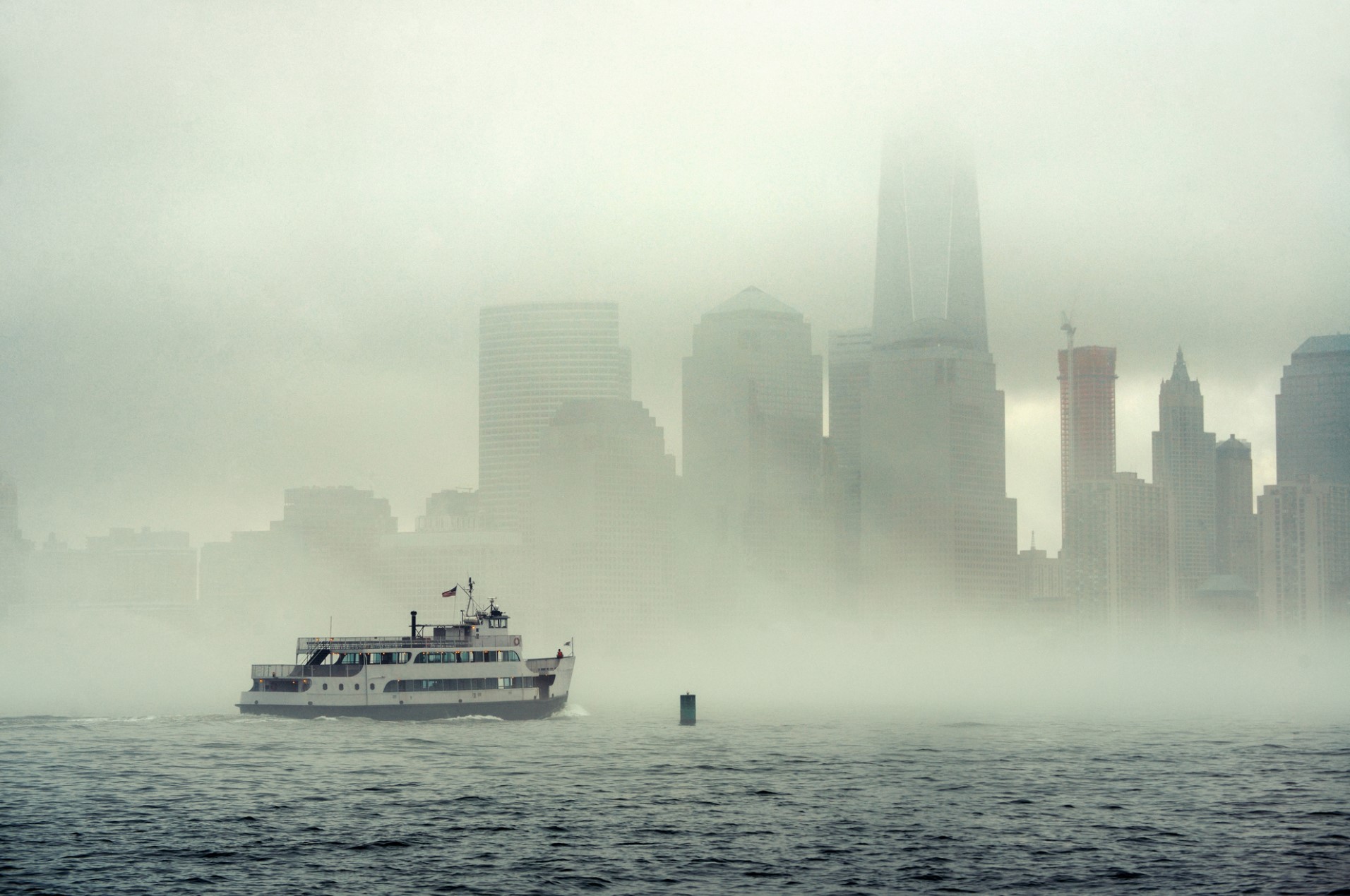 Pier 40 New York City
West Houston Street & West Side Highway
Thursday October 31, 2019
8:30pm
Tickets start at $30
Come in costume to this fun-filled night celebrating Halloween on the Hudson. Enjoy DJ entertainment playing all your favourite dance music while you take in stunning views of the Freedom Tower, Empire State Building, Brooklyn Bridge plus many other attractions. There is a cash bar onboard and attendees must be 21 or over.
If you plan to spend time in the Big Apple towards the end of the yer, check out the best events taking place in New York in winter.