While we all love to travel, we can't deny that from time-to-time holidays come with their fair share of stress – and that's when it's just the adults travelling!
Throw children into the mix and suddenly there's an even bigger potential for aggravation because if there's one thing that's guaranteed to cause the whole family stress it's under-stimulated kids.
However, if you're off for a family trip to New York, fear not. You picked a great destination as there are hundreds if not thousands of things to see and do that are sure to keep the kiddies entertained. With your time in the Big Apple limited, perhaps the only downside is deciding which of these amazing activities to choose.
Well luckily, we have you covered as we put together this list of 8 incredible things to do in NYC with kids. So, put down the stress ball and get ready to enjoy a fun-filled, action-packed holiday that is sure to put a collective smile on everyone's face.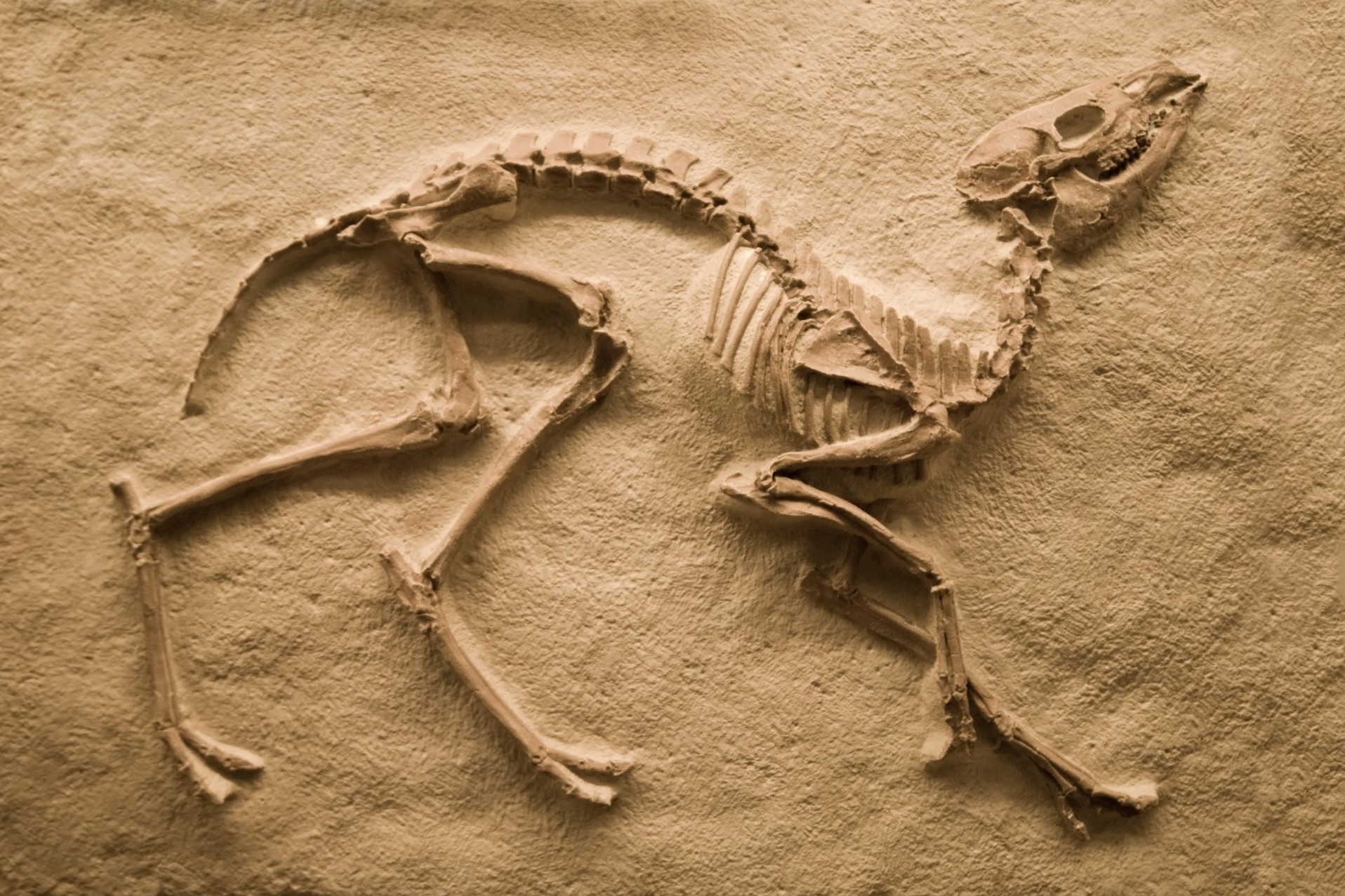 Natural History Museum
For parents heading to New York with kids, the Natural History Museum offers a fascinating day out that will keep the tribe entertained for hours.
Since opening its doors around 150-years ago, the American Museum of Natural History has been dispelling the myth that museums are boring, offering visitors a fun-filled and educational day out that everyone in the family will love.
Throughout its 4 floors of science, history and nature exhibits, the American Natural History Museum features some truly awe-inspiring sights, including a 94-foot blue whale – the largest living creature in history – and a 34-ton section of a meteorite, which is the biggest on display anywhere in the world.
There are dinosaur exhibits on display for the lovers of the ancient lizards, and the museum also places a heavy emphasis on educational exhibits, with several subjects including astronomy, the oceans and butterfly conservation covered. This means that not only will visitors leave feeling astonished by some of the sites they've seen, but they'll also take home some invaluable knowledge too.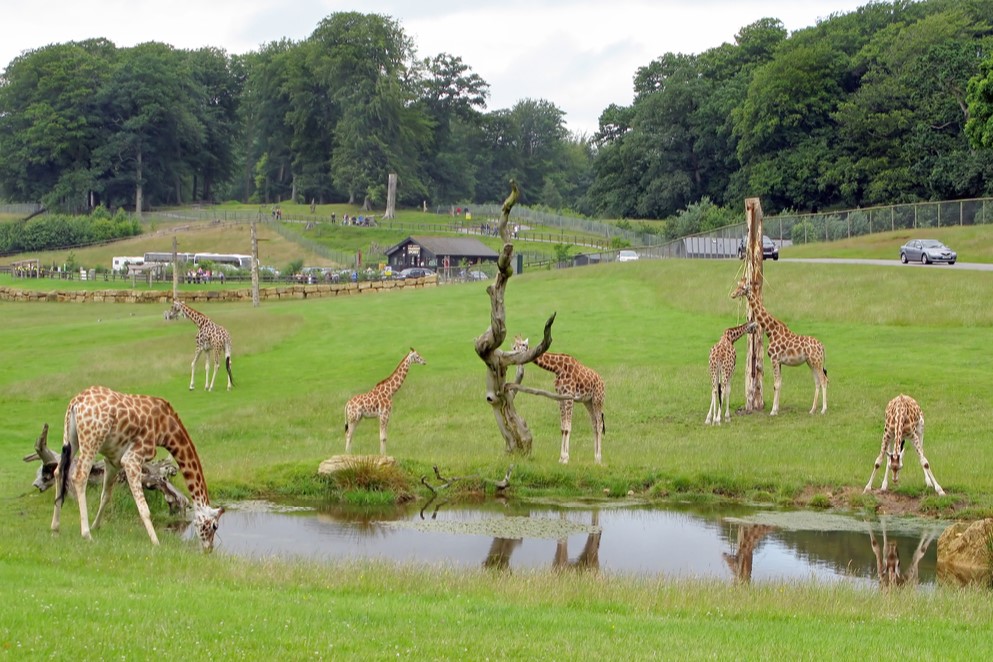 The Bronx Zoo
As home to over 4,000 animals, the Bronx Zoo is the largest of its kind in America and is undoubtedly one of the most kid-friendly things to do in NYC.
Spread out over 260 acres, the zoo comprises of multiple areas that contain animals from different parts of the world. There's an African Plains section, where you'll see some of the continent's most fearsome residents; as well as a Tiger Mountain, which will put you within inches of the world's largest and most menacing cats (from behind the safety of a glass screen).
So, if you're in New York with kids, what better way to keep them entertained than a trip to the zoo to see this vast collection of impressive wildlife? Just make sure you plan accordingly and set enough time aside, as you could literally spend all day here and not get bored.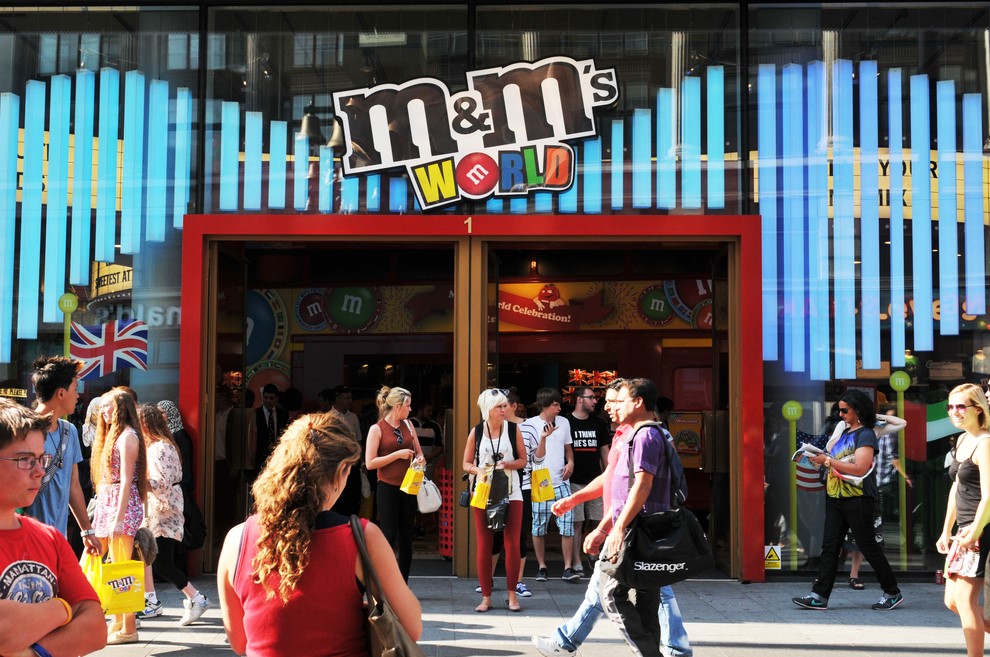 M&Ms World
If you've ever wanted to visit Willy Wonka's Chocolate Factory, head over to Times Square with the whole family for a trip to the M&M's World.
While you might not be able to eat the fixtures and fittings like they did in the classic film, there are still walls upon walls of chocolate and candy that are sure to put a smile on the face of any self-respecting chocoholic.
Choose from hundreds of flavours and shop the selection of merchandise across three-floors in this not-to-be-missed attraction that the whole family can dine out on.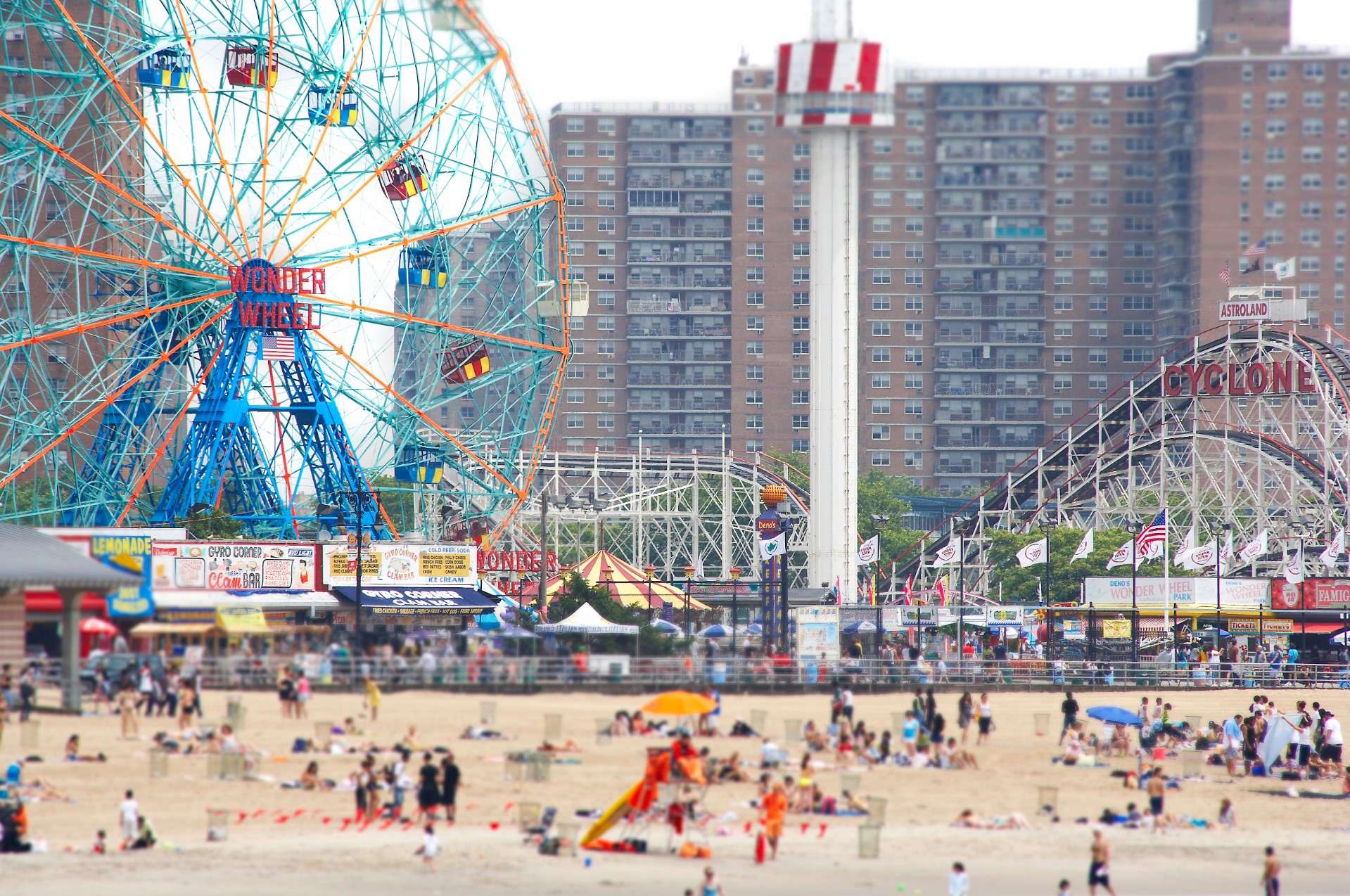 Coney Island
Weather permitting, a trip to Coney Island is a must for any family looking for a fun-filled day out.
Excited screams abound on the Luna Park amusement arcade as scores of thrill-seekers ride on the funfair's classic attractions.
With its arcades, great beach and popular food outlets including the world-famous Nathan's hotdog joint, Coney Island has been a hit for families in search of a fun and relaxing time for decades. While it's true that much of the area has become a little dated, Coney Island has still managed to retain its charm and it offers something to keep the whole clan entertained.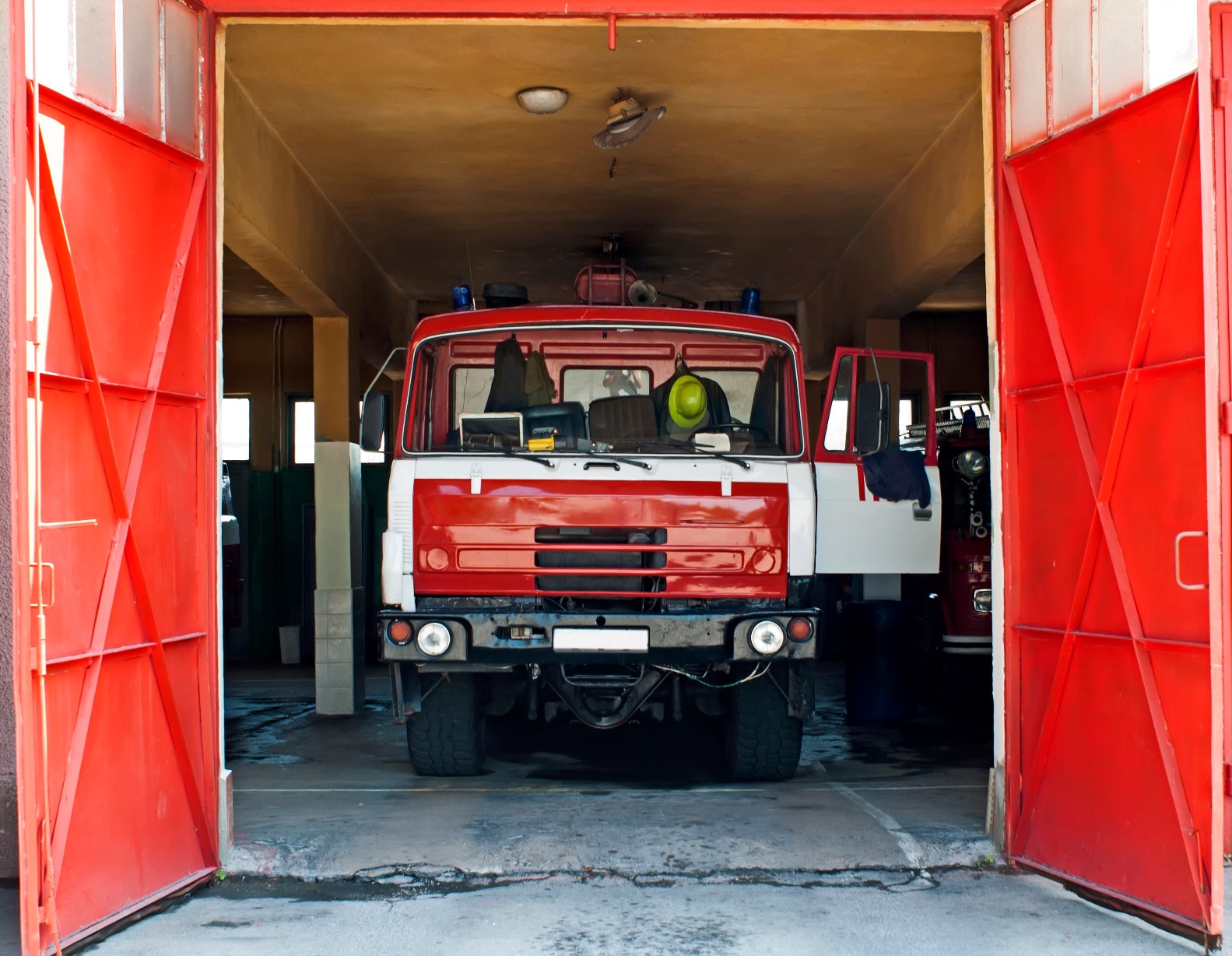 New York City Fire Museum
Kids love fire engines, especially if they're real ones! Which is why the New York City Fire Museum is a great day out for families with children.
You'll be taken back through time as you view the museum's impressive collection of historical fire engines dating from the late 1700s – present day. See the primitive methods used hundreds of years ago, before witnessing the development of equipment and learning how the firefighters of today tackle blazes with this inspiring and educational tour.
The museum also offers fire safety tours where they'll teach tips for preventing and dealing with fires in the home, so not only will the kids learn some interesting facts about New York's firefighting history, but they'll take home some valuable knowledge that could one day prove lifesaving.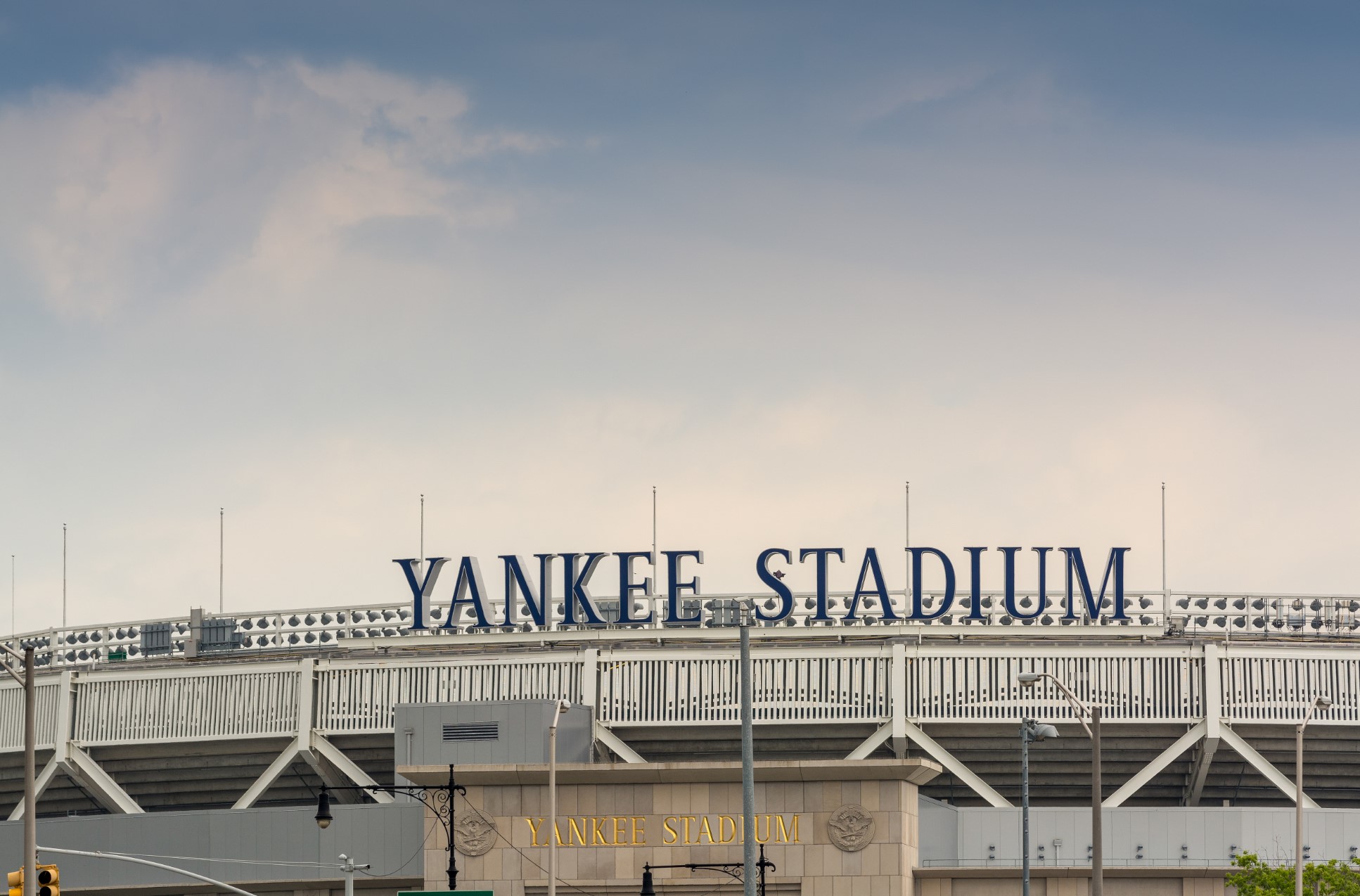 Sports Games/Tours
New York is a Mecca for sports fans. Home to the likes of the Yankees, the Giants and the Knicks, the city has a number of world-class teams each at the top of the game in their respective sports.
With so many great teams calling the city their home, there are so many ways for visiting sports fans to get in on the action. As well as attending a live match – an unmissable experience that all visitors should try to do at least once while they're in town – there's also a range of tours that show tourists a different side to New York's iconic sports teams.
Immerse yourself in the history of New York sports, or take a special tour of the likes of Yankee Stadium or Madison Square Garden to peer behind the curtain of some of the world's most recognised sports venues.
There are also tours of some of NYC's lesser-known but equally impressive arenas and sports teams, so if you're in town during the off-season, fear not as you can still get your sports fix with one of the city's insightful and educational sports tours.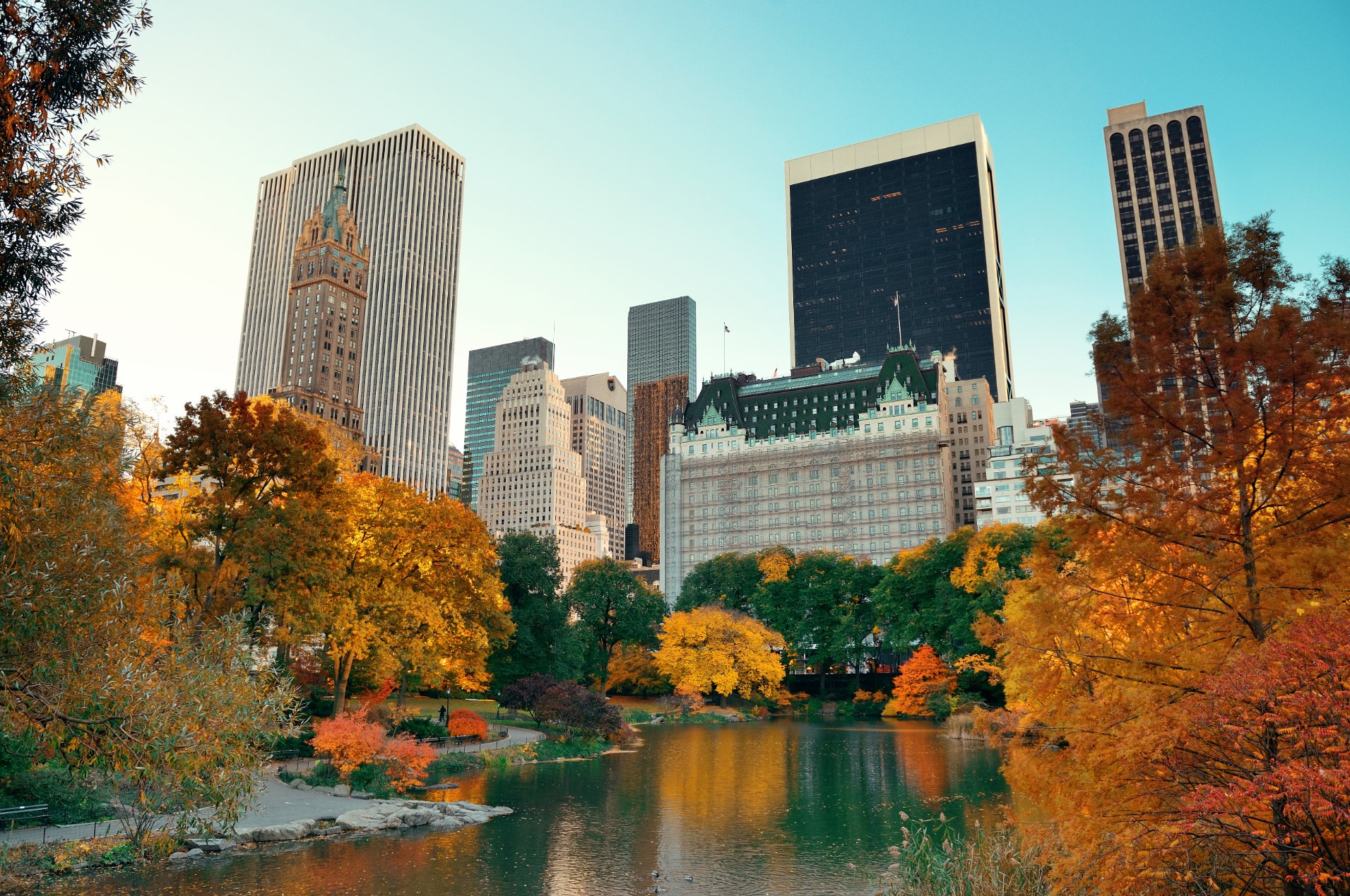 Central Park
It may seem an obvious choice, but the fact is most people visiting New York for the first time don't know how great Central Park really is.
Packed with fun (and free!) things to do, Central Park offers a great day out for anyone visiting New York with kids. Featuring an abundance of playgrounds for the children to climb and explore the park guarantee hours upon hours of entertainment, as well as somewhere to burn all that boisterous energy!
Throughout the park's 843-acres there are cool and interesting things to see and do and there are also bicycles to rent, ponds where you can feed the ducks, and castles and monuments to view and explore.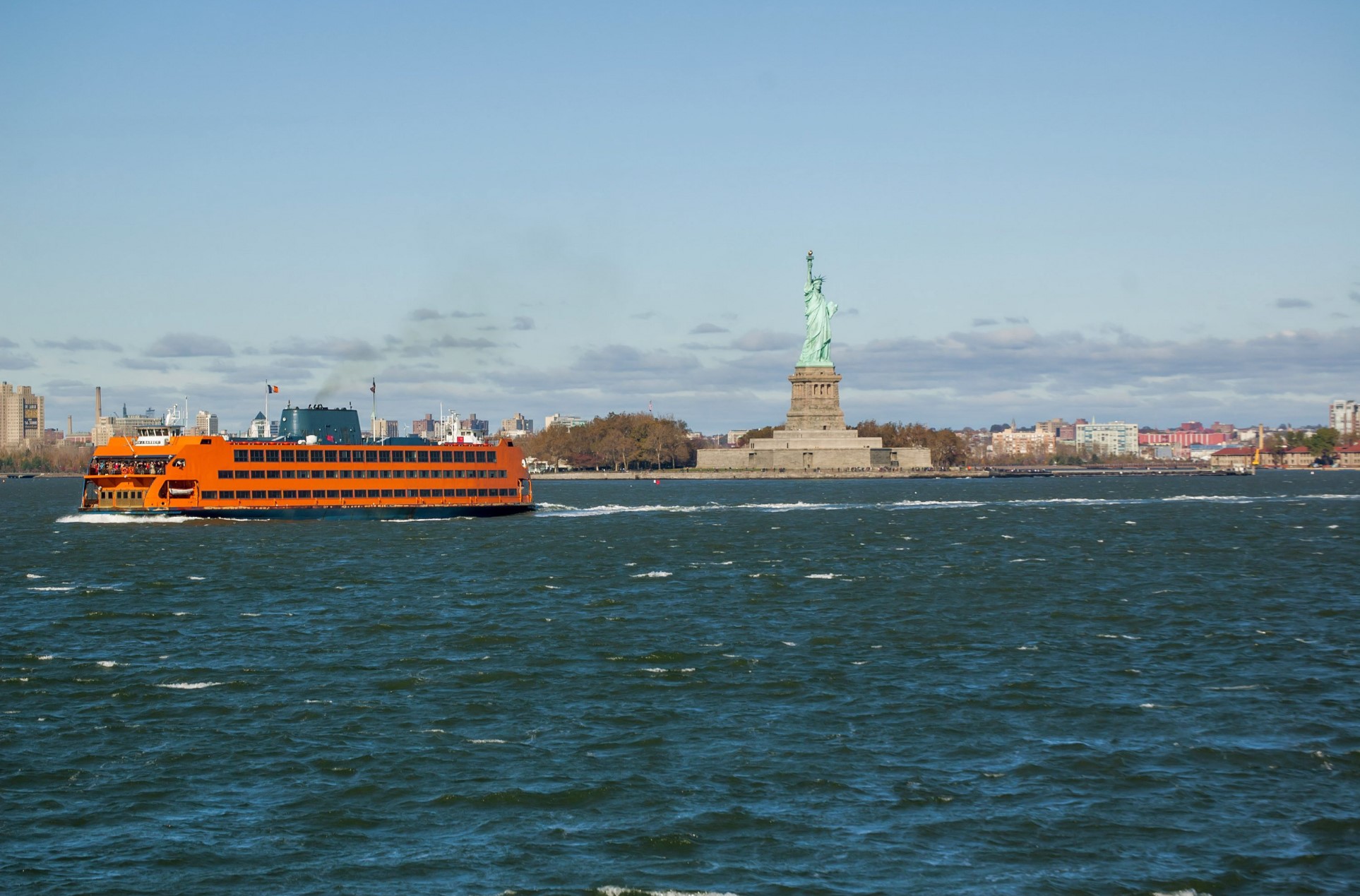 Staten Island Ferry
So, you're looking for something cool to do with the kids in NYC. How does a ferry ride on the Hudson sound? Cool but expensive, right? Wrong! Although the cost of tickets can start to add up when there are a few members of the family travelling, for passengers of the Staten Island Ferry there's no cost at all.
Since it set sail on its maiden voyage over a hundred years ago, the ferry has offered passengers a free way to see Lady Liberty while moving between Manhattan and Staten Island. The service now transports an incredible 19million people across the Hudson each year – make sure you're one of them while you're in town!
Heading to New York for the first time? Check out our guide designed to give helpful tips and advice for visitors new to the city